we're Crafty Trends
Welcome to our small family-run store, where creativity and craftsmanship come together to bring you unique custom clothing and home goods.
Our story began with a shared passion for design and a deep appreciation for the personal touch that custom-made items can add to your life. As a family, we decided to channel our creativity into a business that reflects our values of quality, creativity, and the importance of making every corner of your home and wardrobe uniquely yours.
What sets us apart is our commitment to crafting one-of-a-kind pieces that resonate with your individual style. Each item in our store is meticulously designed and handmade by our skilled artisans, ensuring not only the highest quality but also a personal touch that mass-produced products simply can't replicate.
Whether you're looking for custom clothing that makes a statement or unique home goods that transform your living space, we're here to help you express your personality and elevate your surroundings. Our family takes pride in curating a diverse range of designs, materials, and customization options, so you can find the perfect fit for your lifestyle.
Thank you for choosing to support our family business. When you shop with us, you're not just buying products; you're becoming a part of our story, and for that, we are truly grateful. Explore our collection and experience the joy of owning something crafted with love and care just for you. Welcome to our family, and we look forward to helping you make your world a little more unique and beautiful.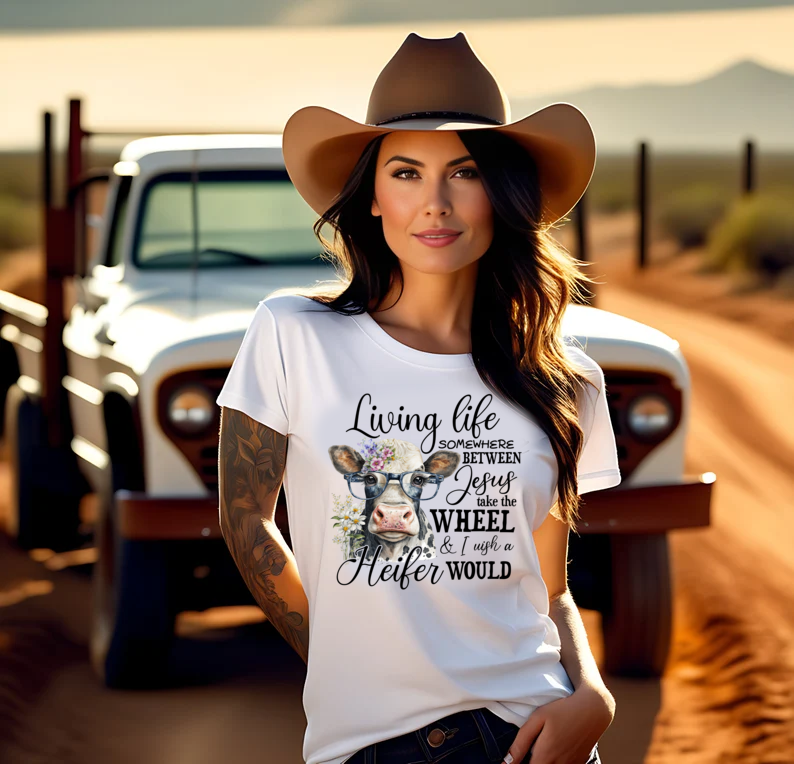 WE can't wait to serve you
We're fueled by the passion to bring your creative visions to life. Every day, we're excited to connect with individuals who share our appreciation for personalized, handcrafted items that add a touch of uniqueness to their lives. Our dedication to quality and customer satisfaction drives us to go the extra mile, ensuring that each product we create exceeds your expectations. We look forward to the joy of helping you express your individuality and make your home and wardrobe truly yours. Your happiness is our greatest reward, and we can't wait to embark on this creative journey with you.
Shop Now!