MD - Minnie Peppermint Swirl Christmas Sweatshirt, Peppermint Family Sweatshirt, Christmas Gift Sweatshirt, Christmas Minnie Sweatshirt
Regular price
Sale price
$27.95 USD
Unit price
per
Sale
Sold out
▬▬▬▬▬▬▬▬▬▬▬▬▬▬▬▬ DESCRIPTION ▬▬▬▬▬▬▬▬▬▬▬▬▬▬▬▬ Minnie Peppermint Swirl Christmas Sweatshirt, Peppermint Family Sweatshirt, Christmas Gift Sweatshirt, Christmas Minnie Sweatshirt ▬▬▬▬▬▬▬▬▬▬▬▬▬▬▬▬ DETAILS ▬▬▬▬▬▬▬▬▬▬▬▬▬▬▬▬ These great sweatshirts are very high-quality and extremely comfortable. You are sure to get lots of looks and great comments by everyone who sees this beautiful shirt. Loose fit Sewn in label ▬▬▬▬▬▬▬▬▬▬▬▬▬▬▬▬ CONSTRUCTION ▬▬▬▬▬▬▬▬▬▬▬▬▬▬▬▬ DTG printing with eco-friendly and child-safe inks. ▬▬▬▬▬▬▬▬▬▬▬▬▬▬▬▬ SIZING ▬▬▬▬▬▬▬▬▬▬▬▬▬▬▬▬ This unisex style sweatshirt is loose fit and runs true to size. Please reference our posted sizing chart for more specific garment dimensions and feel free to contact us if you have questions! ▬▬▬▬▬▬▬▬▬▬▬▬▬▬▬▬ MATERIALS ▬▬▬▬▬▬▬▬▬▬▬▬▬▬▬▬ 50% Cotton; 50% Polyester (fibre content may vary for different colors) Medium fabric (8.0 oz/yd² (271.25 g/m²) ▬▬▬▬▬▬▬▬▬▬▬▬▬▬▬▬ CARE INSTRUCTIONS ▬▬▬▬▬▬▬▬▬▬▬▬▬▬▬▬ Machine wash warm, inside out, with like colors, remove immediately. Use non-chlorine bleach only when needed. Tumble dry medium, cool iron if needed. Do not iron the decoration. Do not dry clean. ▬▬▬▬▬▬▬▬▬▬▬▬▬▬▬▬ CUSTOMIZATION ▬▬▬▬▬▬▬▬▬▬▬▬▬▬▬▬ We would love to hear from you if you would like to customize your product. We really enjoy hearing from our customers when they receive a truly special and unique garment. We know that adding that special personal touch can give you something that you will be proud to wear for years to come. There are additional charges for these personalized additions, but, we will work with you to make sure you get a shirt you can really love! ▬▬▬▬▬▬▬▬▬▬▬▬▬▬▬▬ SHIPPING ▬▬▬▬▬▬▬▬▬▬▬▬▬▬▬▬ We strive to produce and ship your items as quickly as possible. If you have special requirements or would like to upgrade your processing/shipping please reach out and ask! Please be aware that shipping times can be affected by external factors and we cannot be responsible for issues with our delivery company. If you have an issue please reach out and we will be glad to help! ▬▬▬▬▬▬▬▬▬▬▬▬▬▬▬▬ RETURN POLICY ▬▬▬▬▬▬▬▬▬▬▬▬▬▬▬▬ We do not currently accept returns or cancellations for any custom items. If you are unhappy with your shirt please contact us and let us try to help - our ultimate goal is a satisfied customer! ▬▬▬▬▬▬▬▬▬▬▬▬▬▬▬▬ CRAFTYTRENDSSTORE LLC ▬▬▬▬▬▬▬▬▬▬▬▬▬▬▬▬ Thank you for choosing our family business! We know that you will love our stuff and be truly happy with your purchase. Be sure to keep up with us on social media as we often post updates, new merchandise and special events for our community. Etsy - www.etsy.com/shop/craftytrendsstore Website – craftytrends.com Instagram - @craftytrends Facebook - @craftytrends Snapchat - @craftytrends .: 50% Cotton 50% Polyester .: Medium-heavy fabric (8.0 oz/yd² (271.25 g/m²)) .: Loose fit .: Sewn in label .: Runs true to size
Materials

Our shirts are made from:

Solid Colors - 100% Ringspun Cotton

Heather Colors - Some Percent of Polyester / Ringspun Cotton
Shipping & Returns

We strive to produce and ship your items as quickly as possible. If you have special requirements or would like to upgrade your processing/shipping please reach out and ask!

Please be aware that shipping times can be affected by external factors and we cannot be responsible for issues with our delivery company. If you have an issue please reach out and we will be glad to help!
Sizing Charts
Care Instructions

Machine wash warm and tumble dry low heat (inside out).
Iron or steam with medium heat (do not iron the design).
Do not dry clean or use non-color safe bleach.
Share
View full details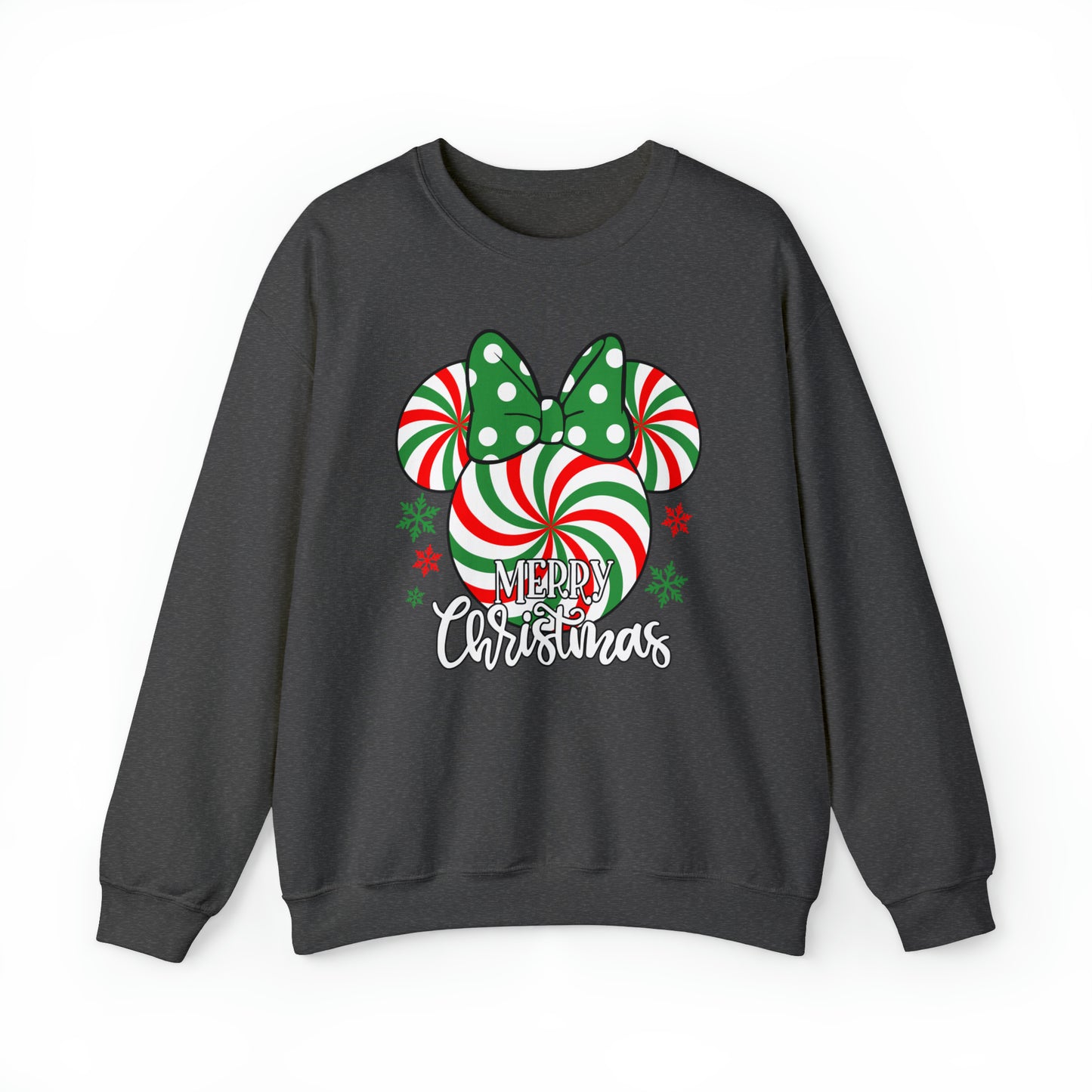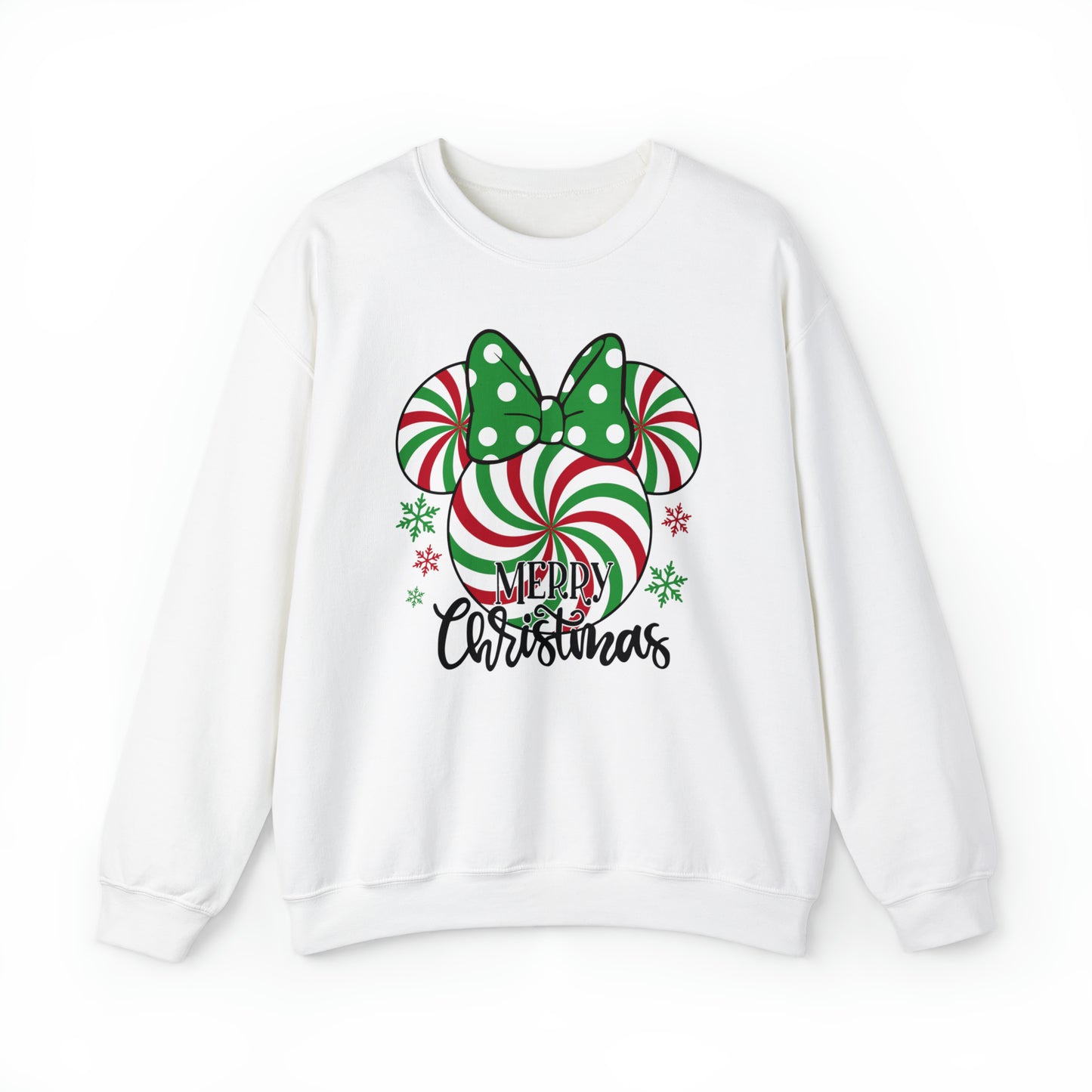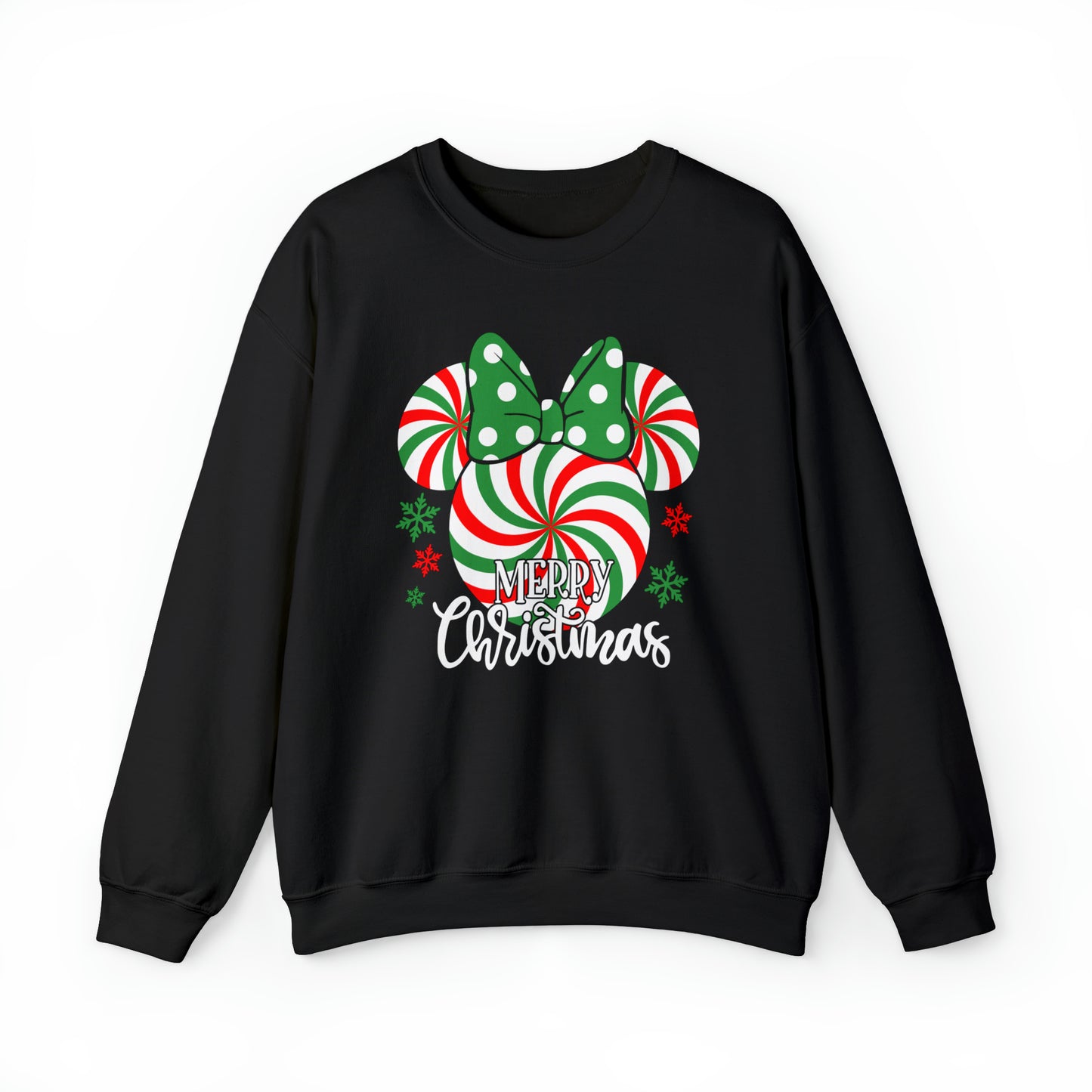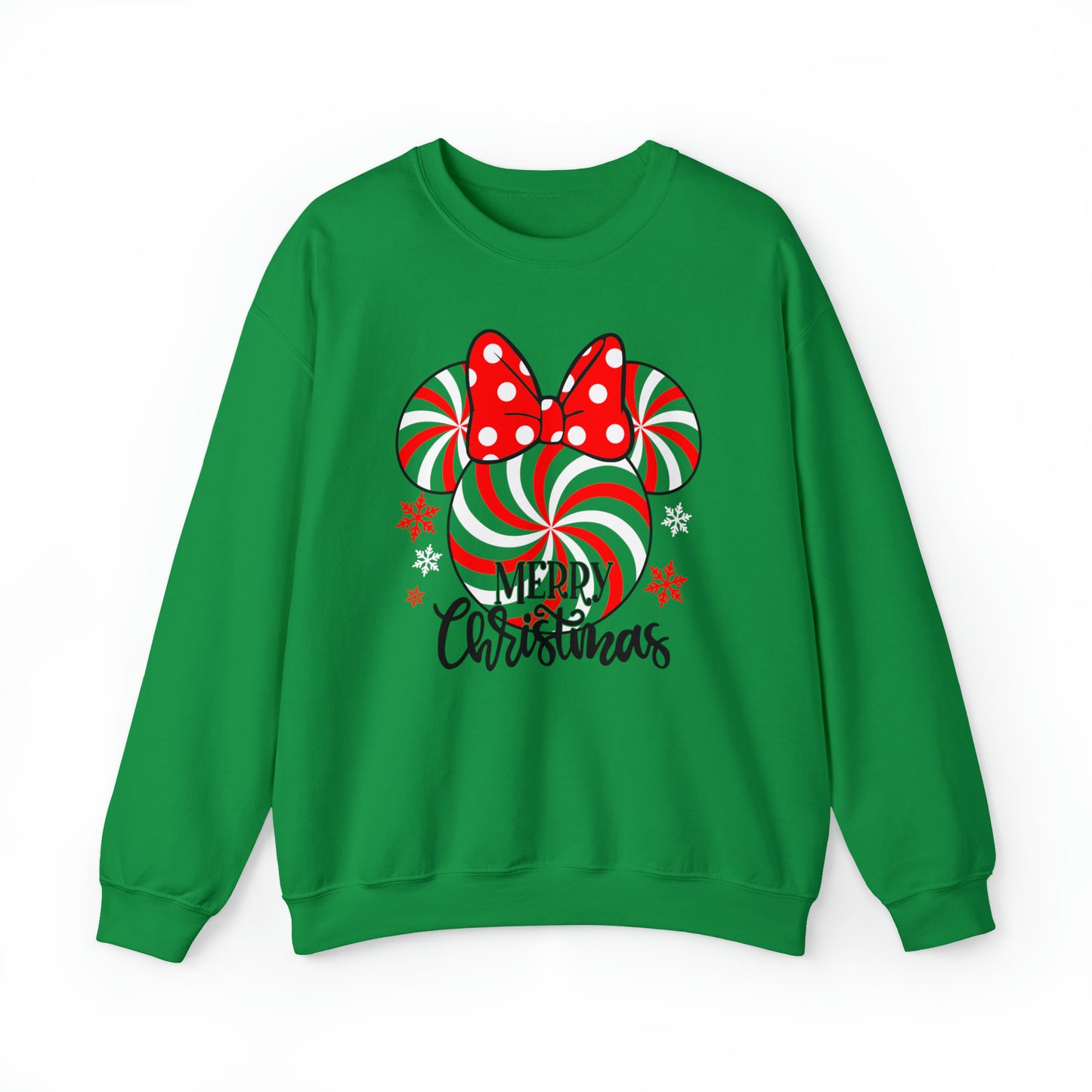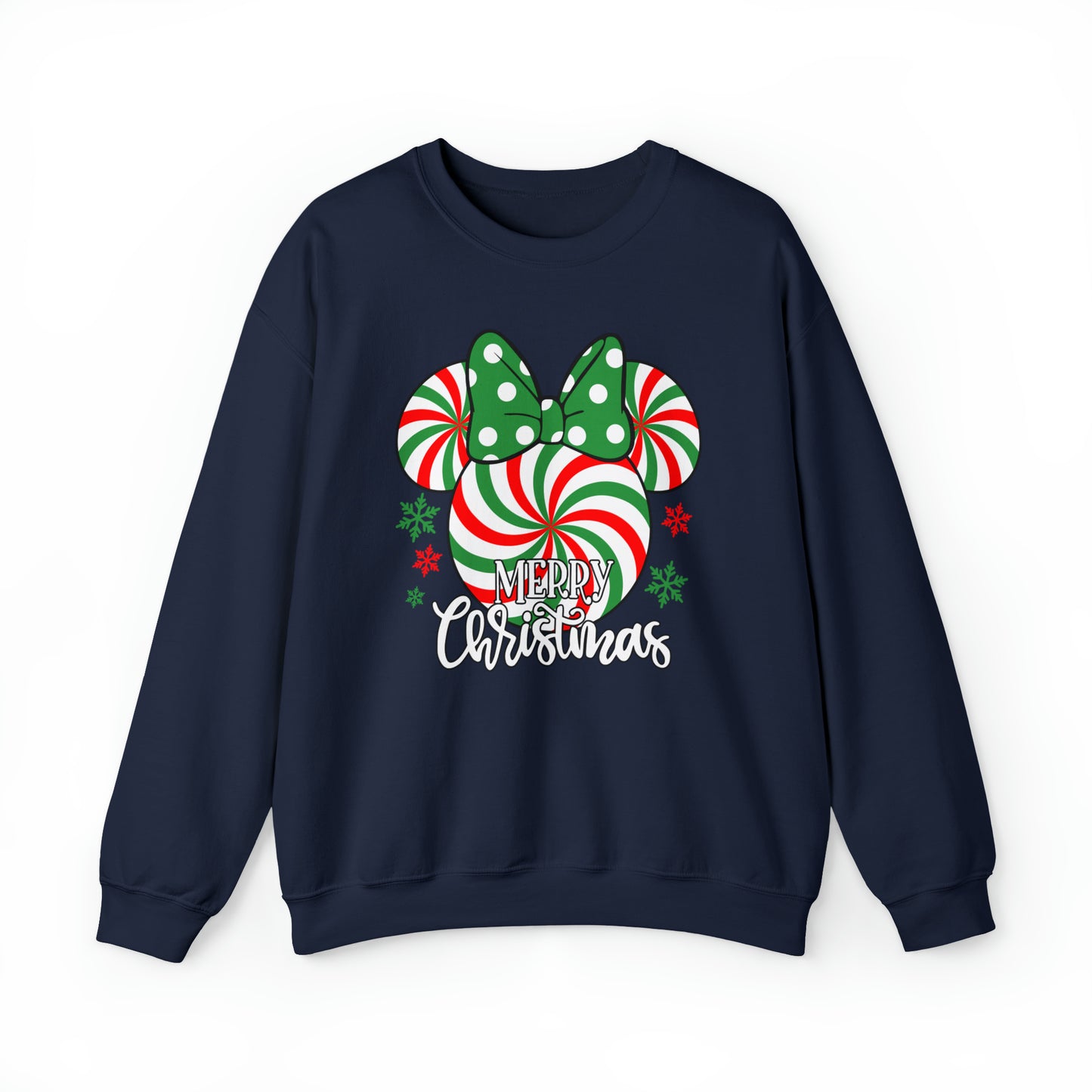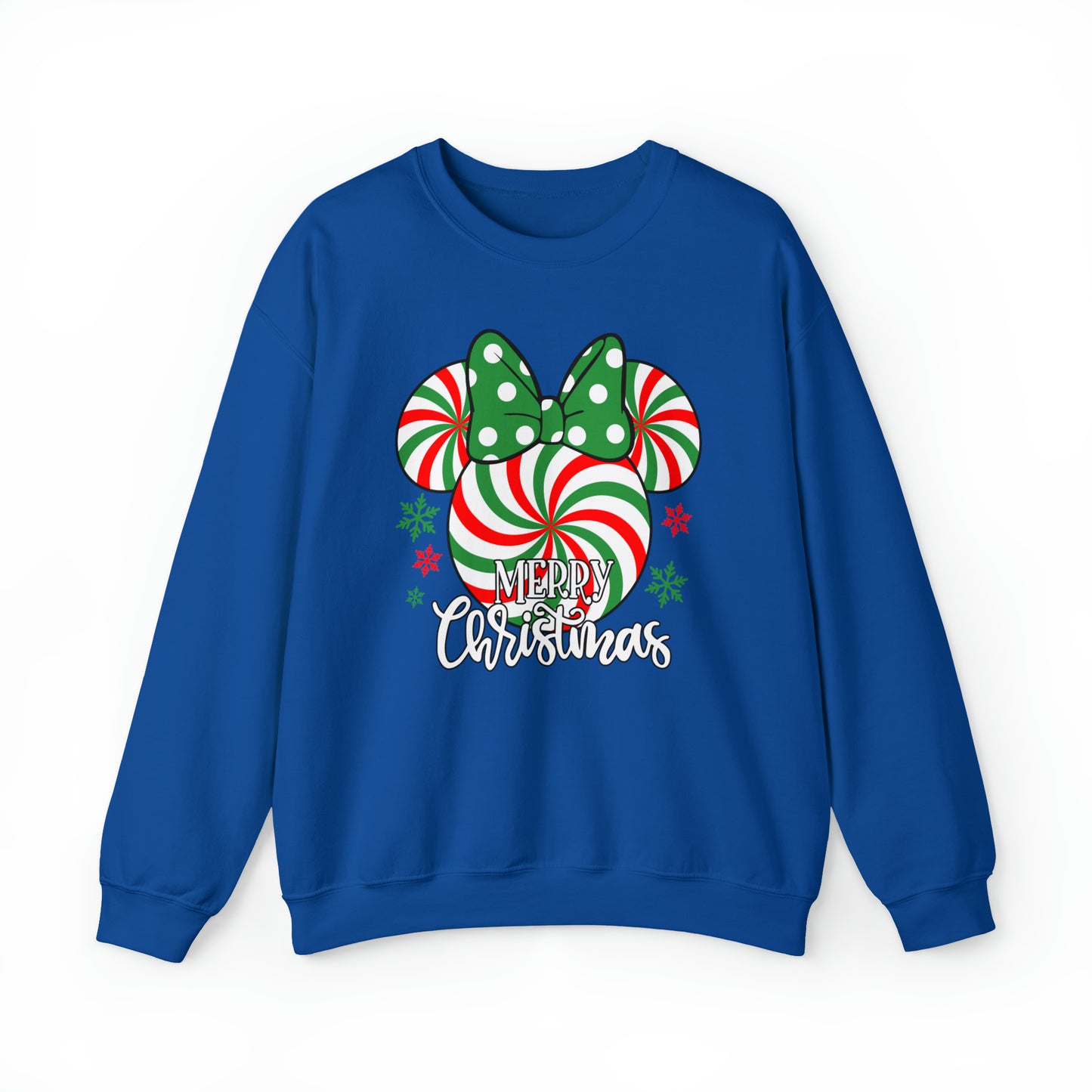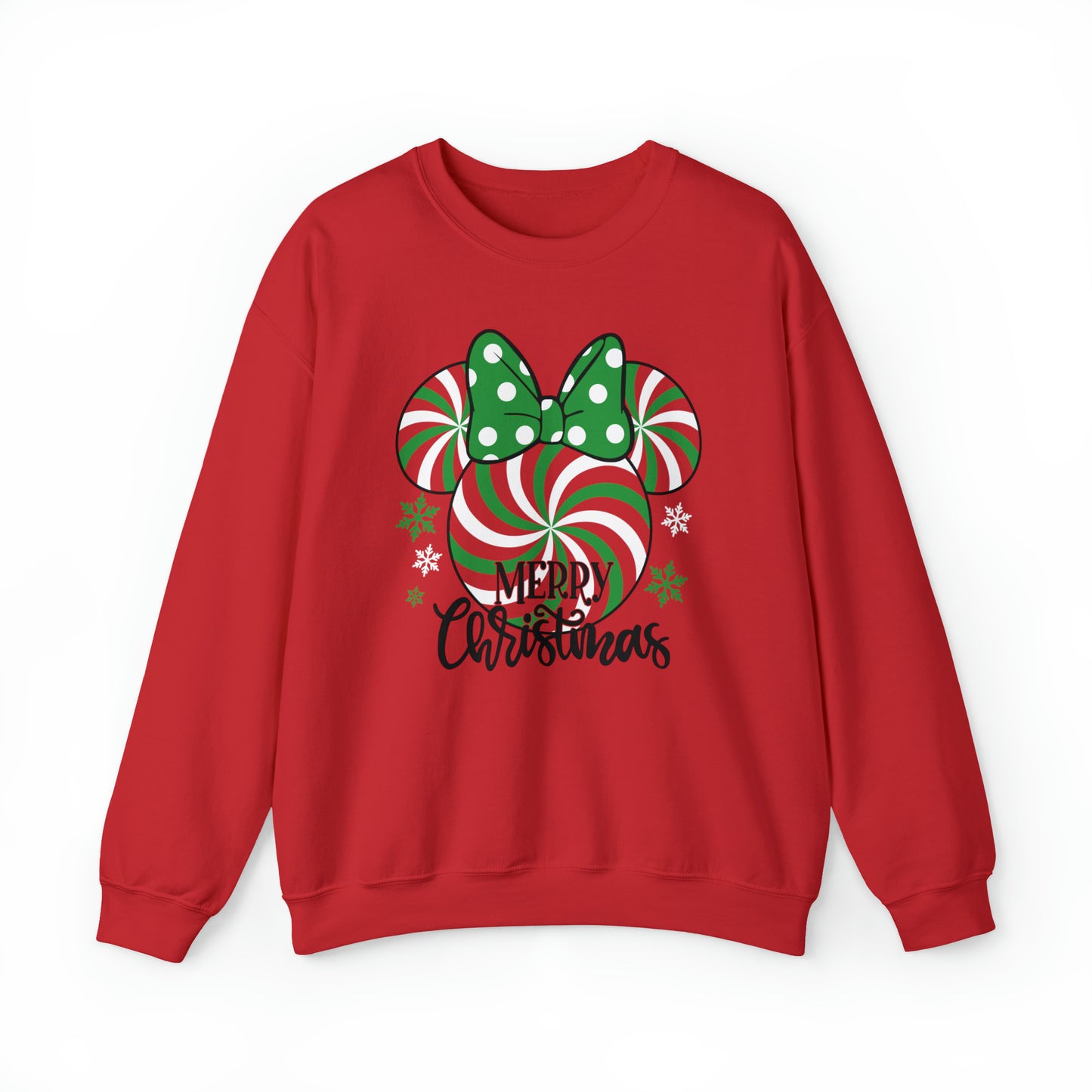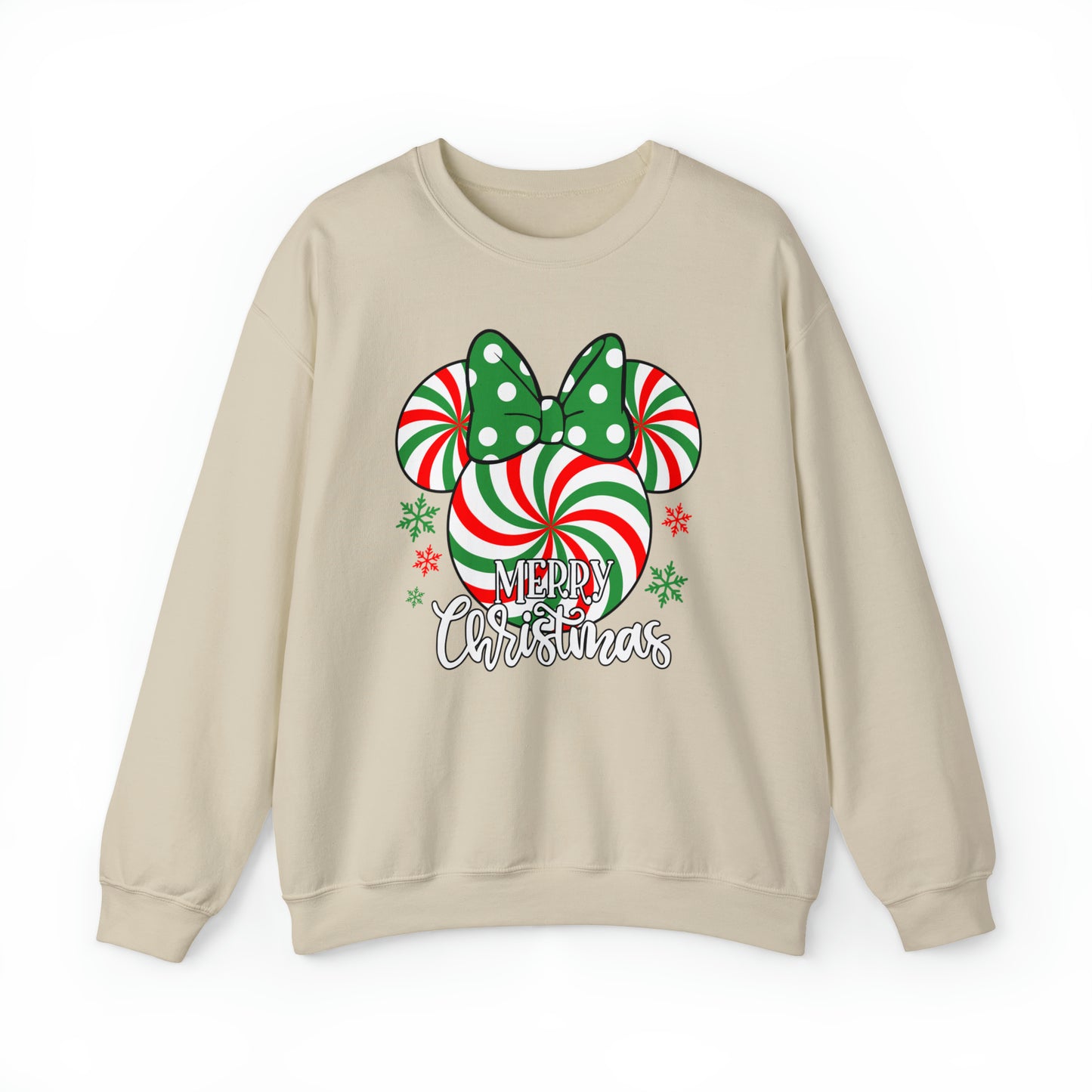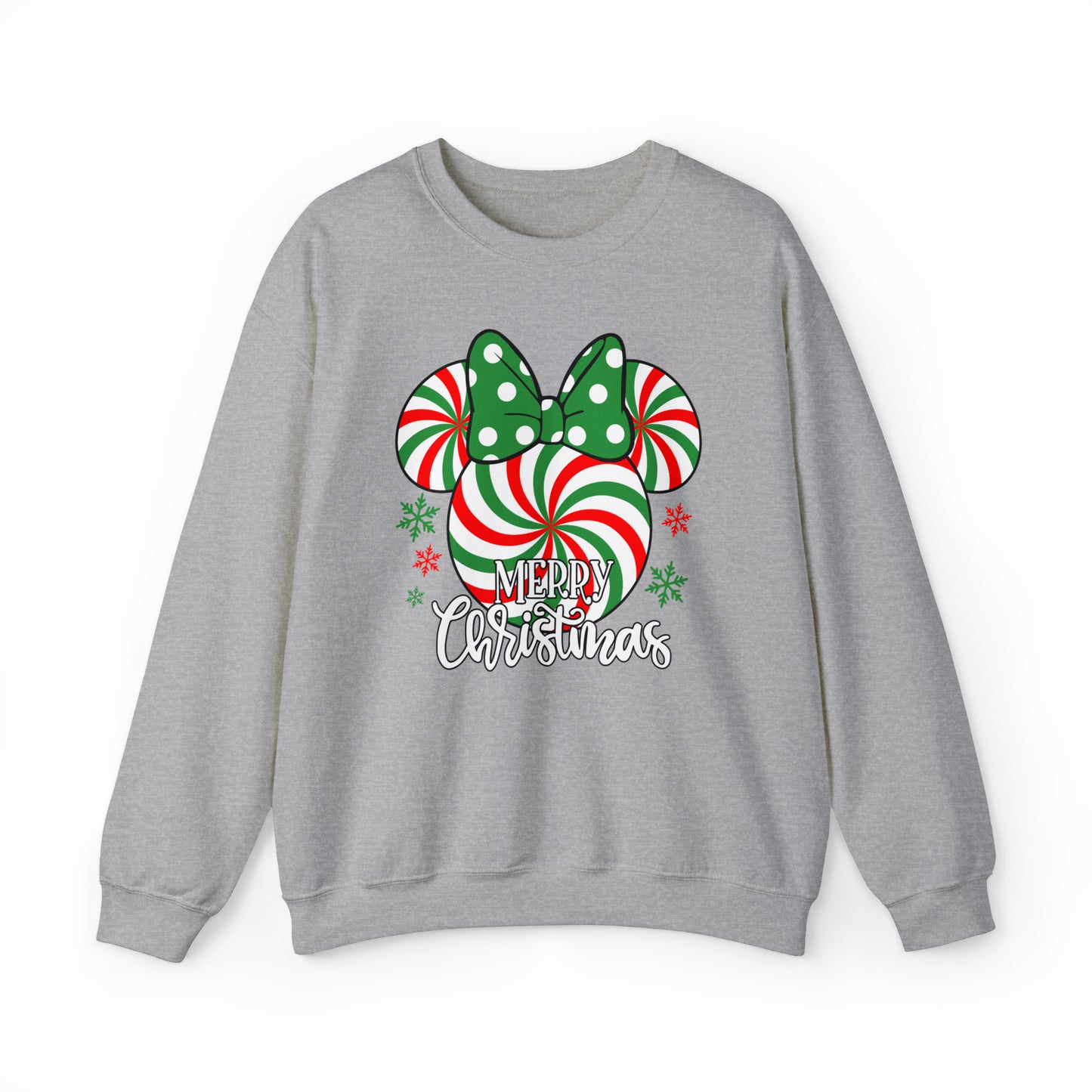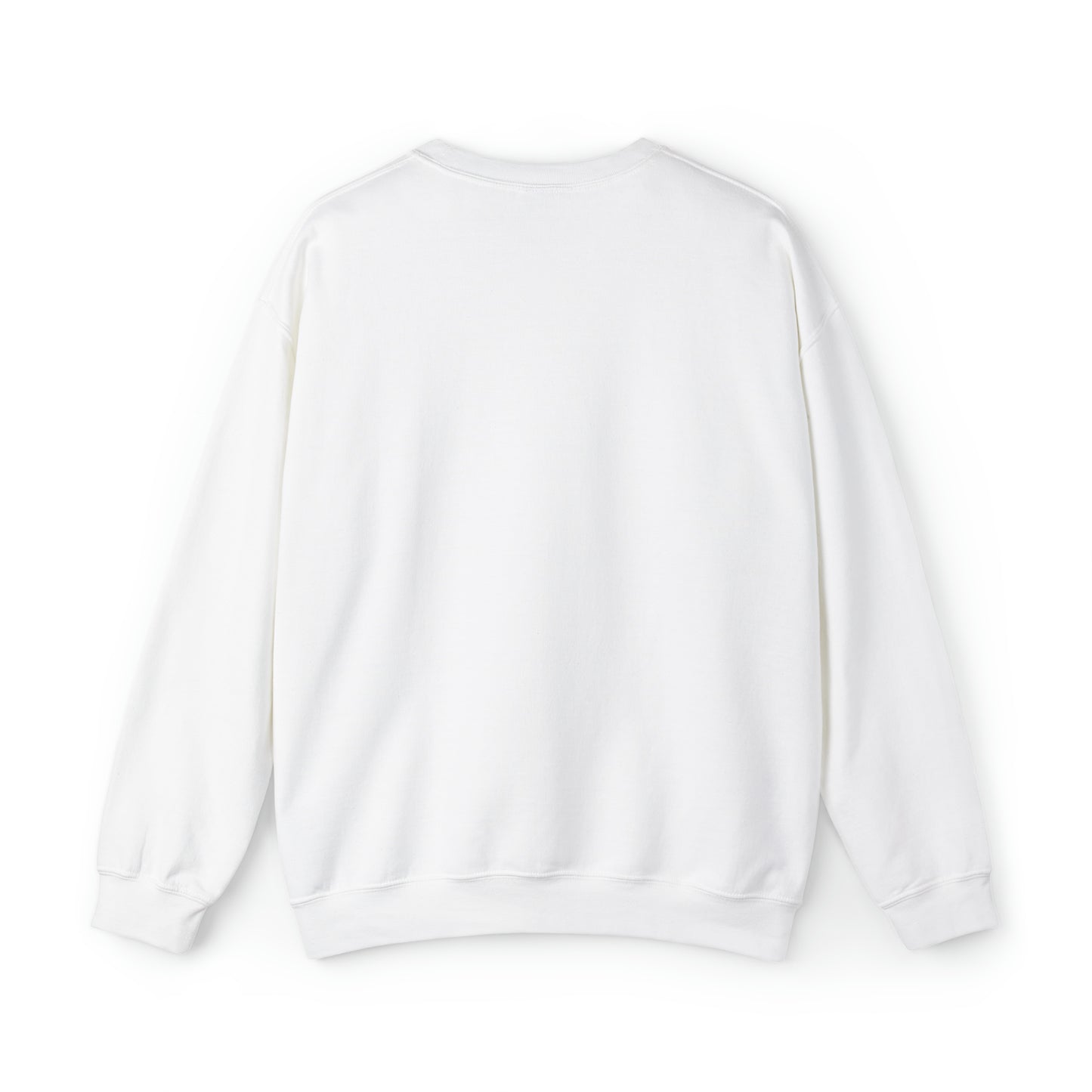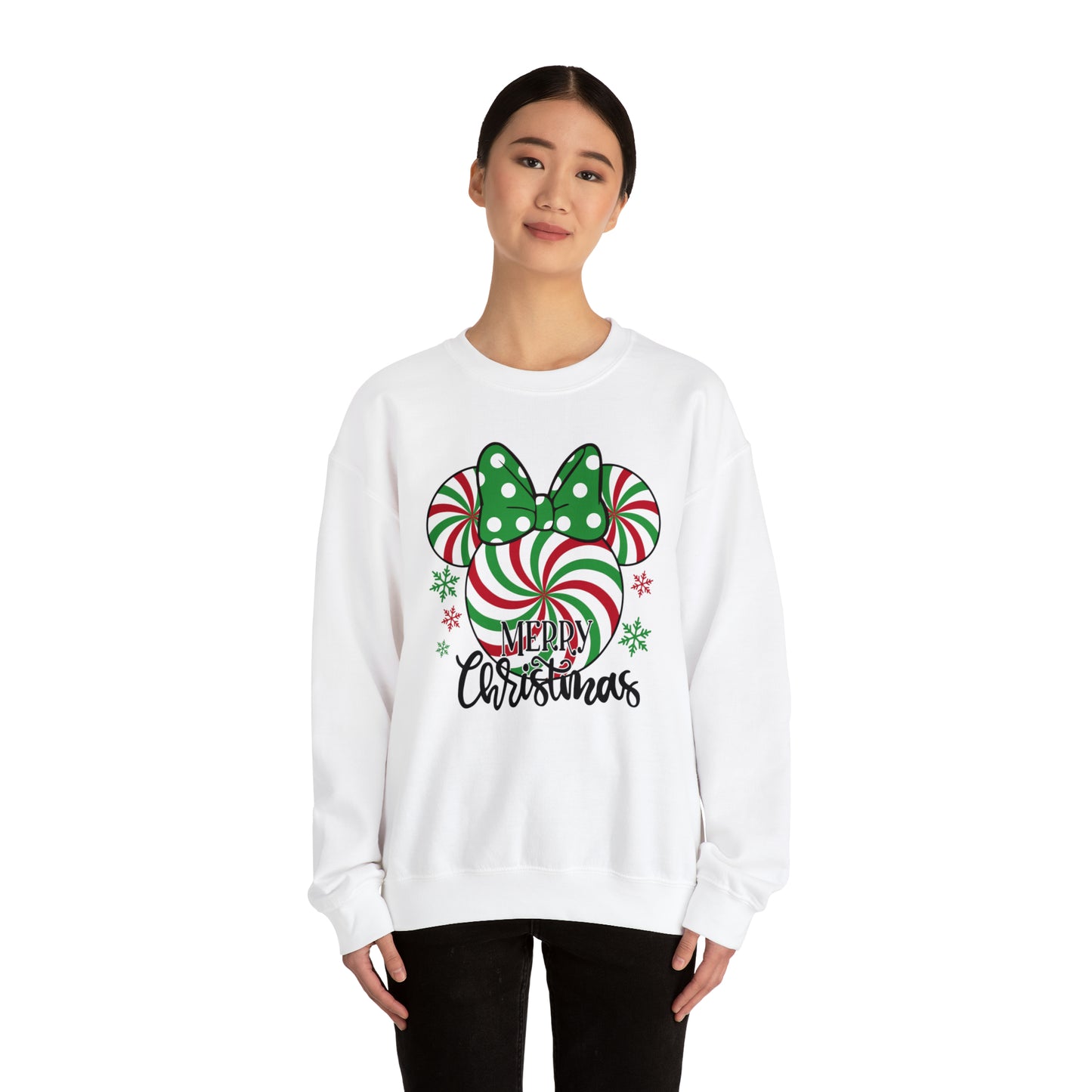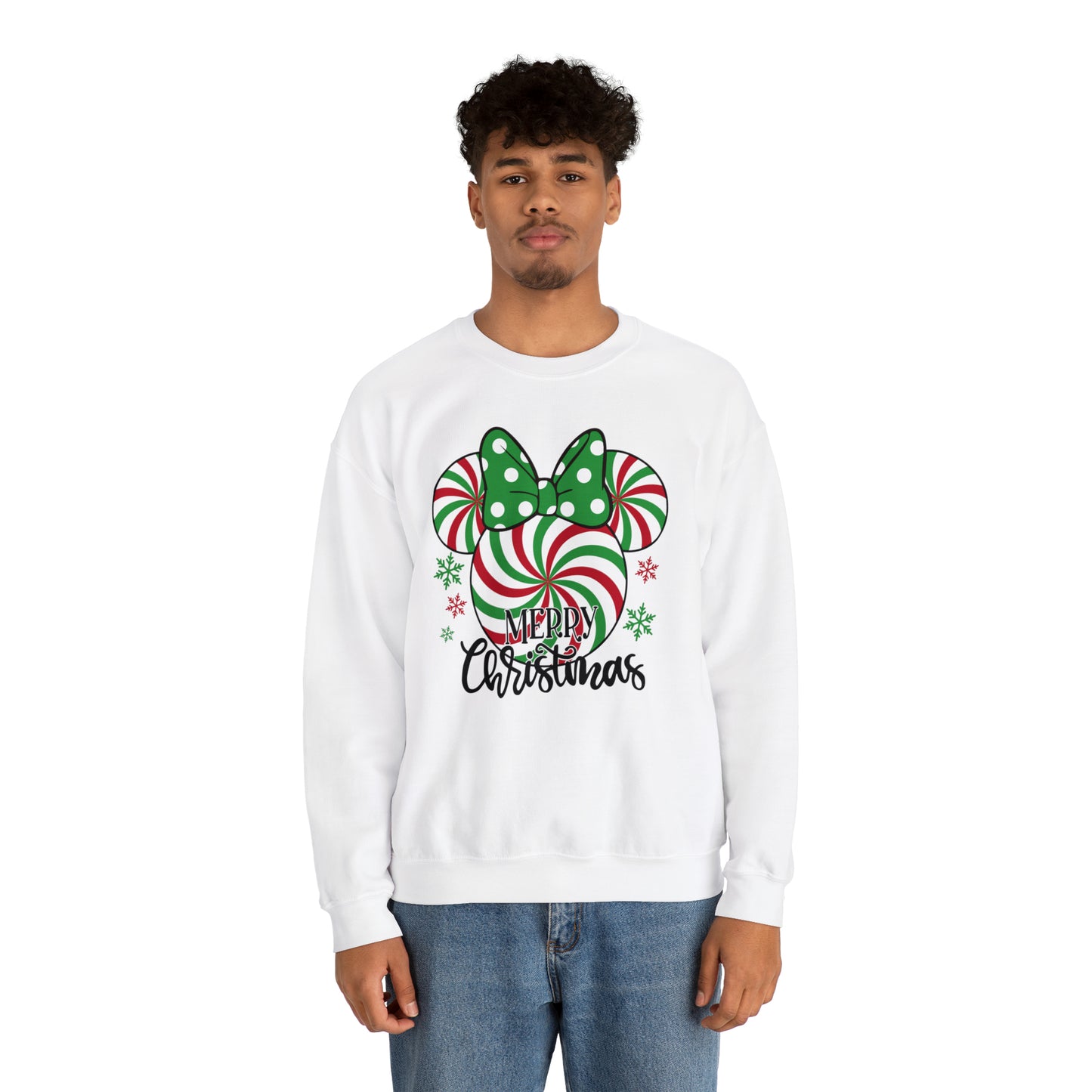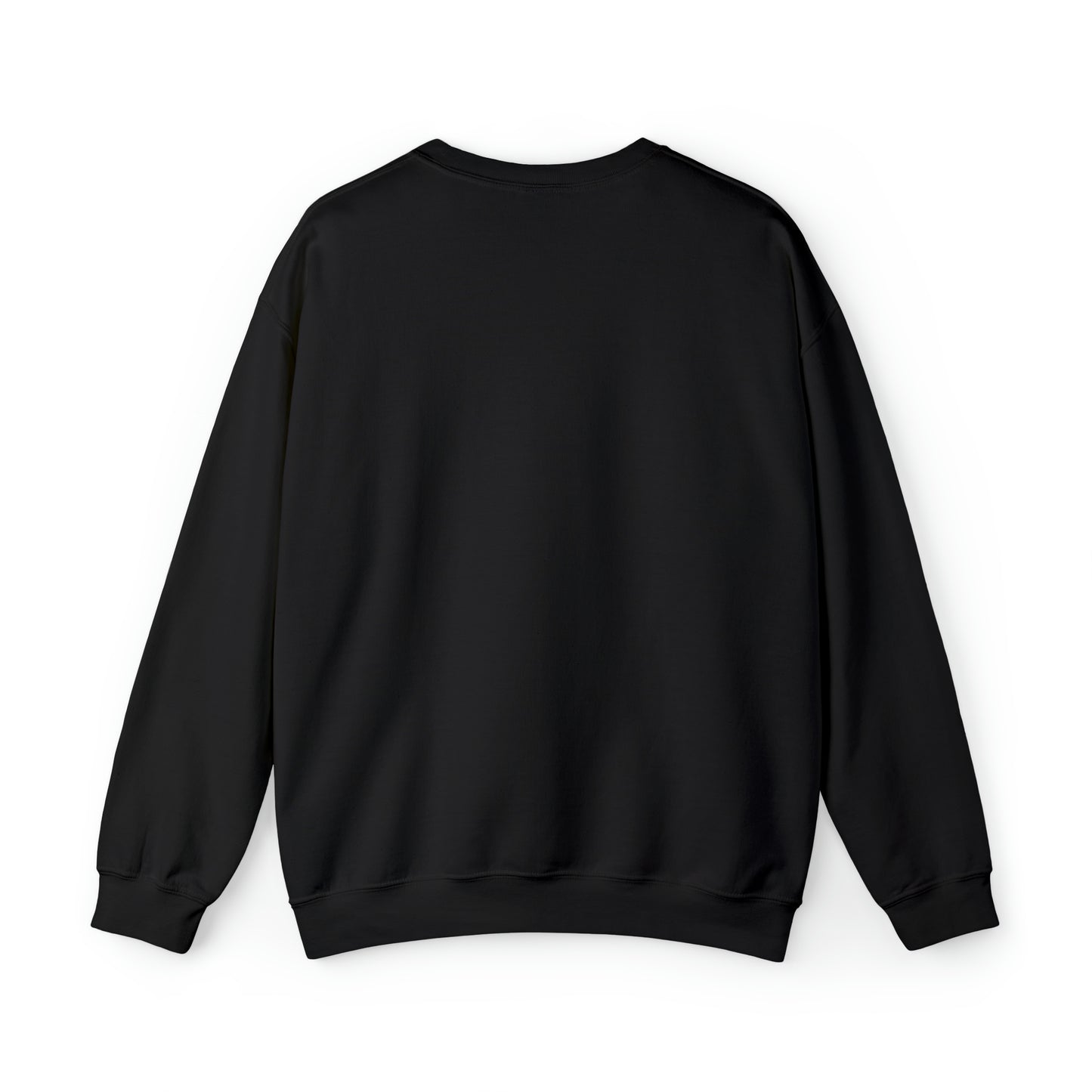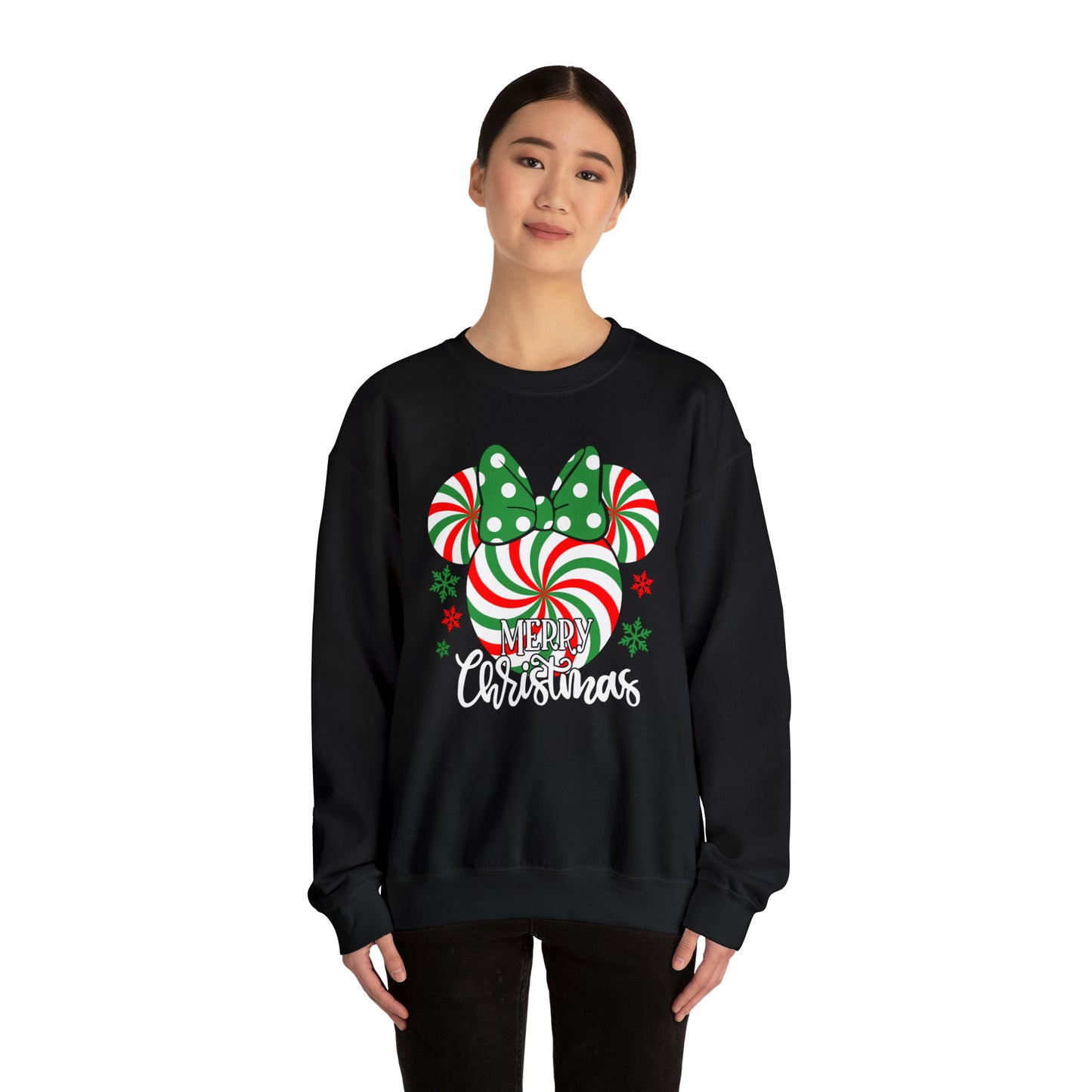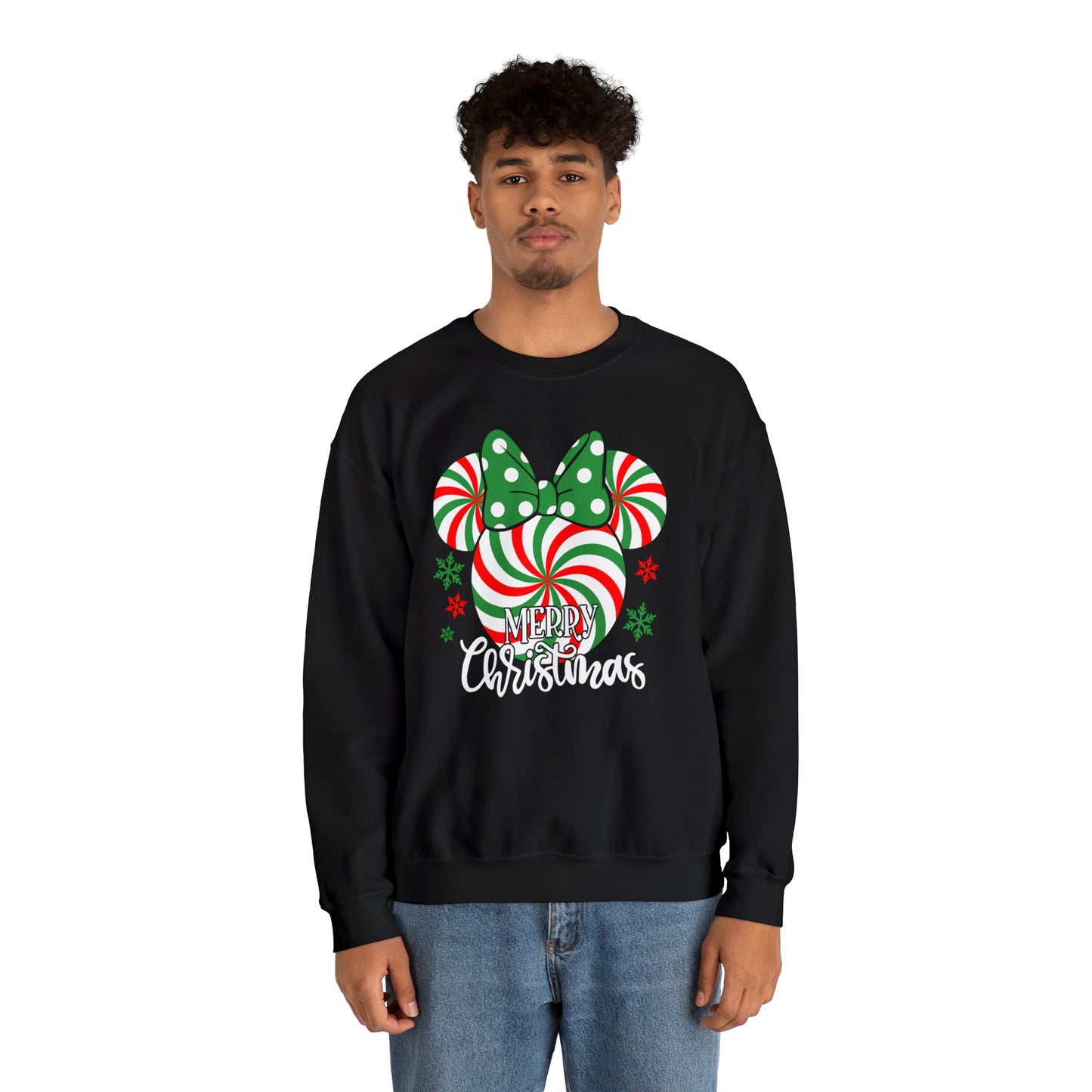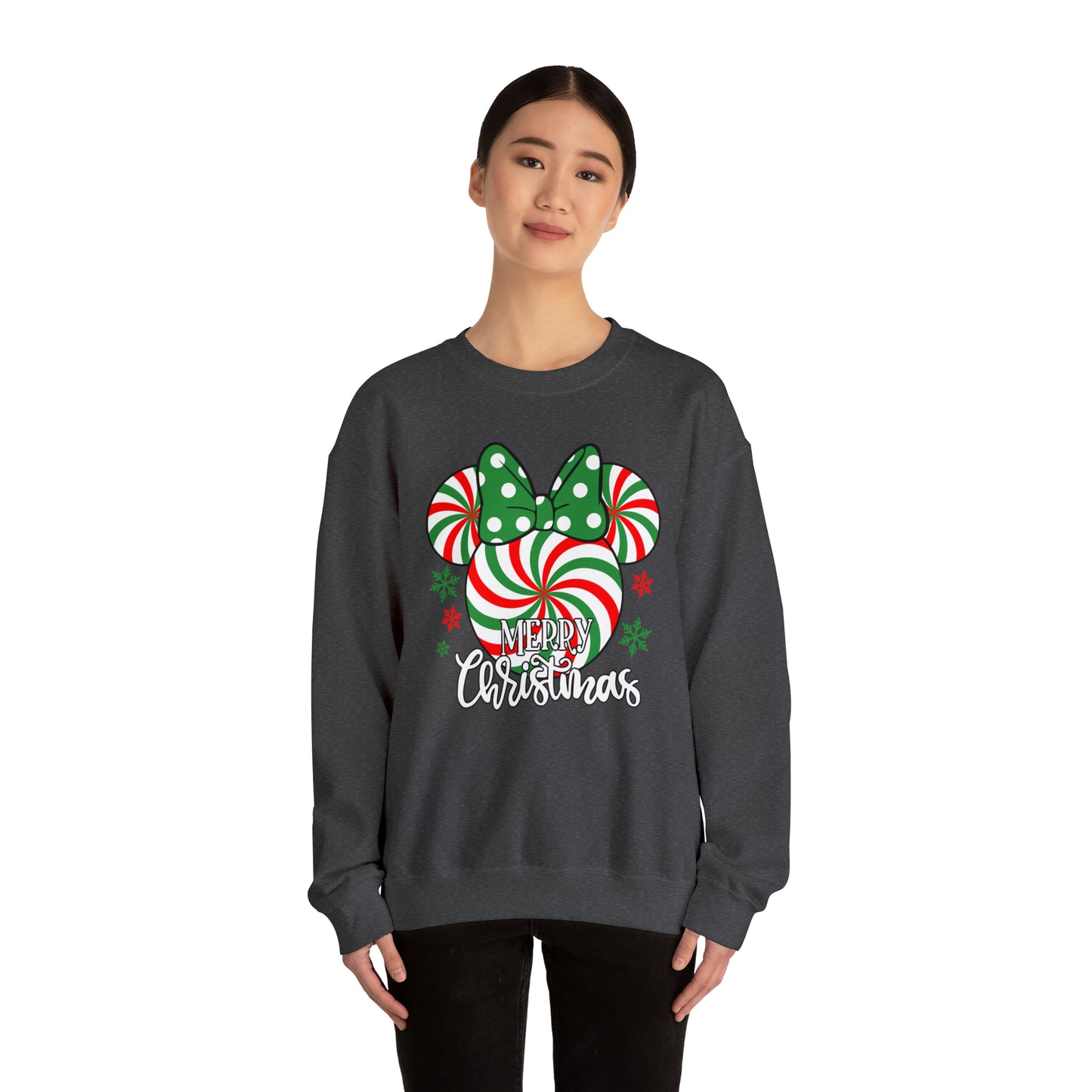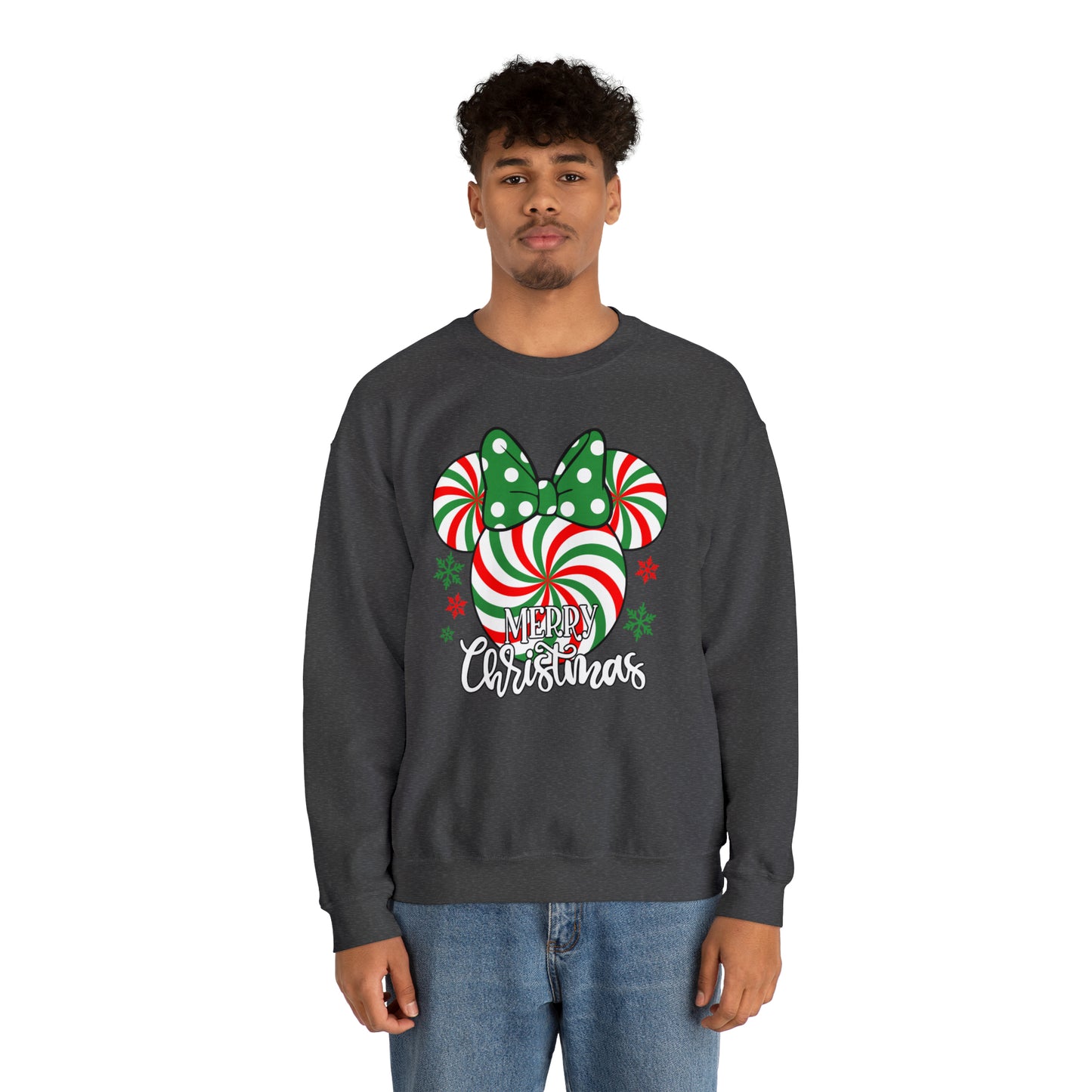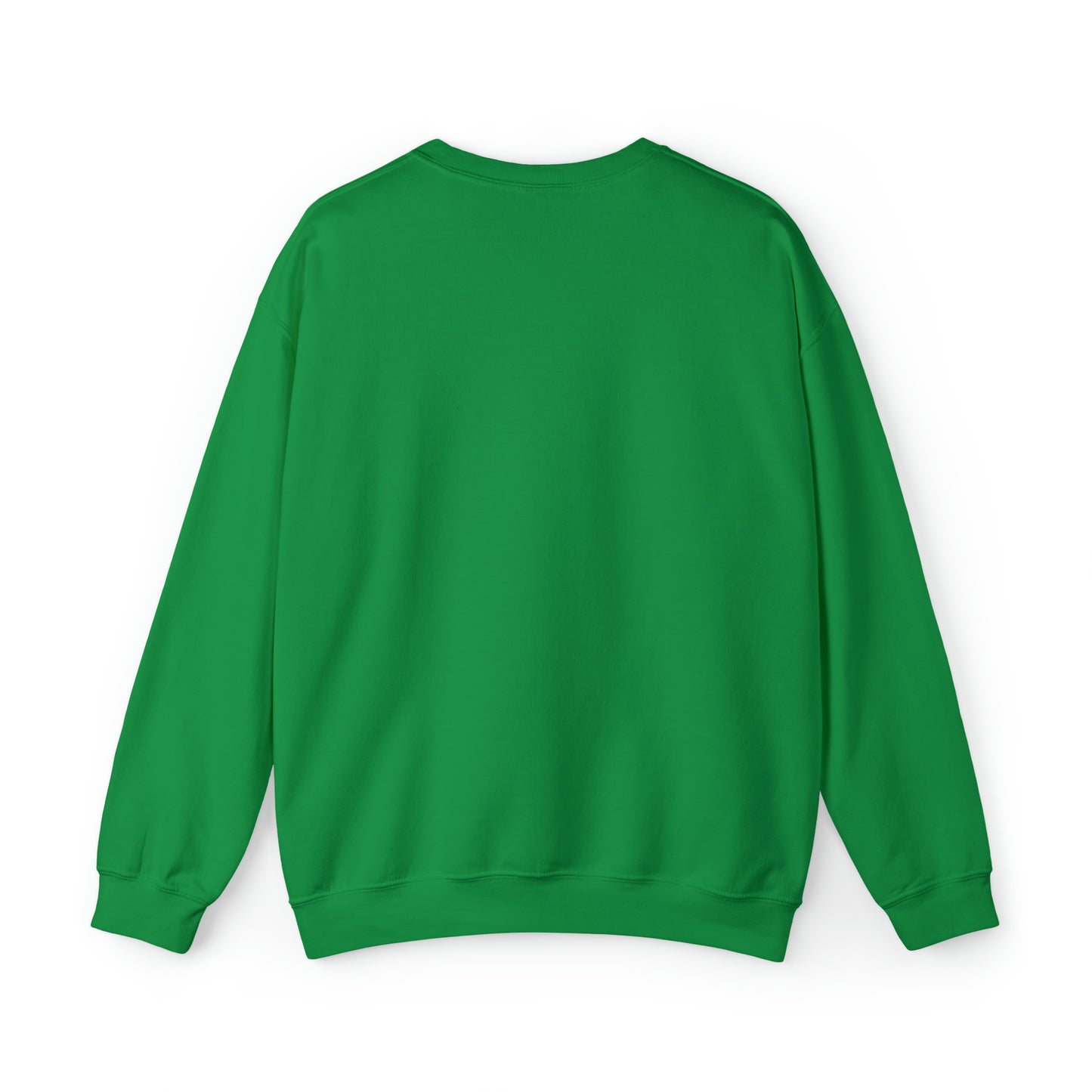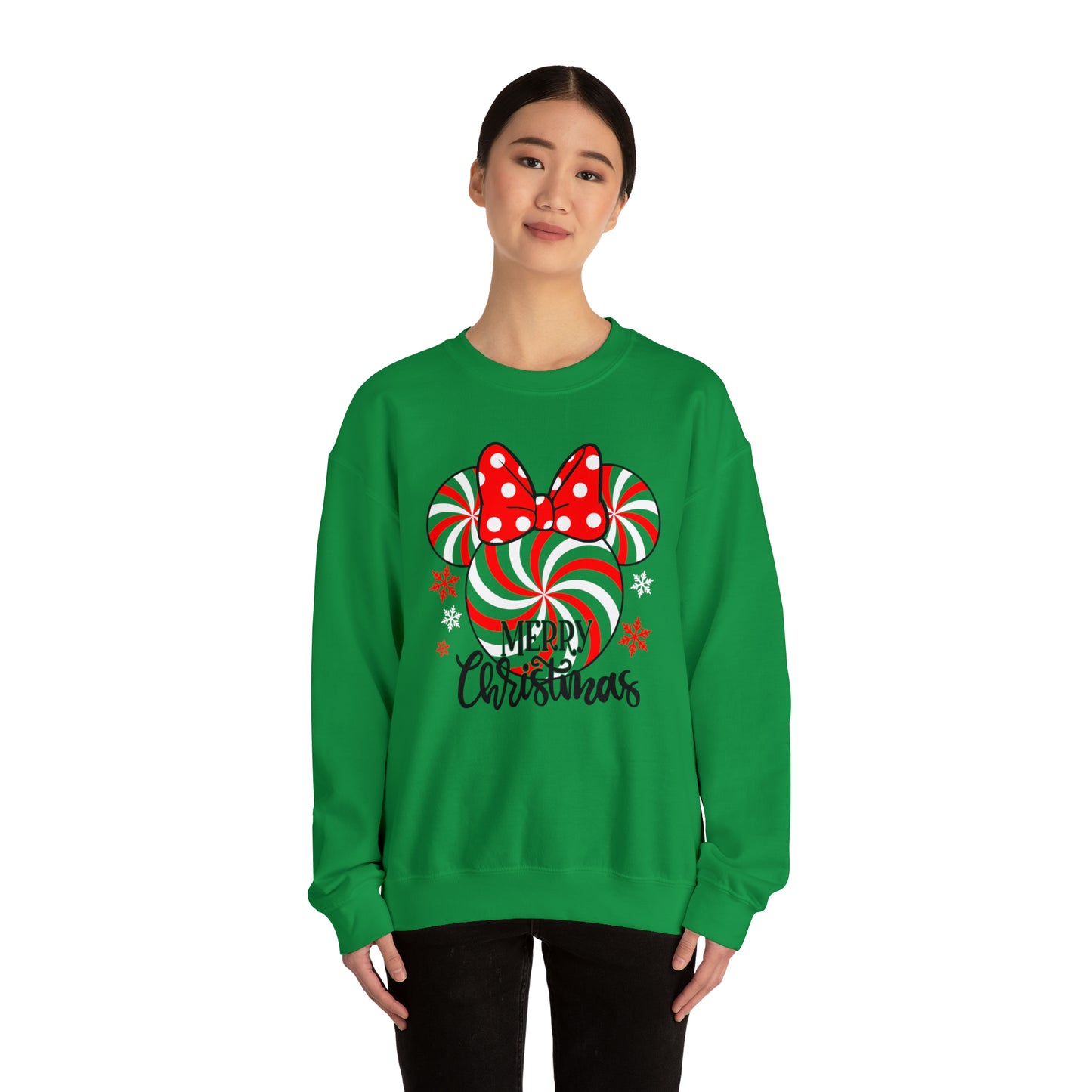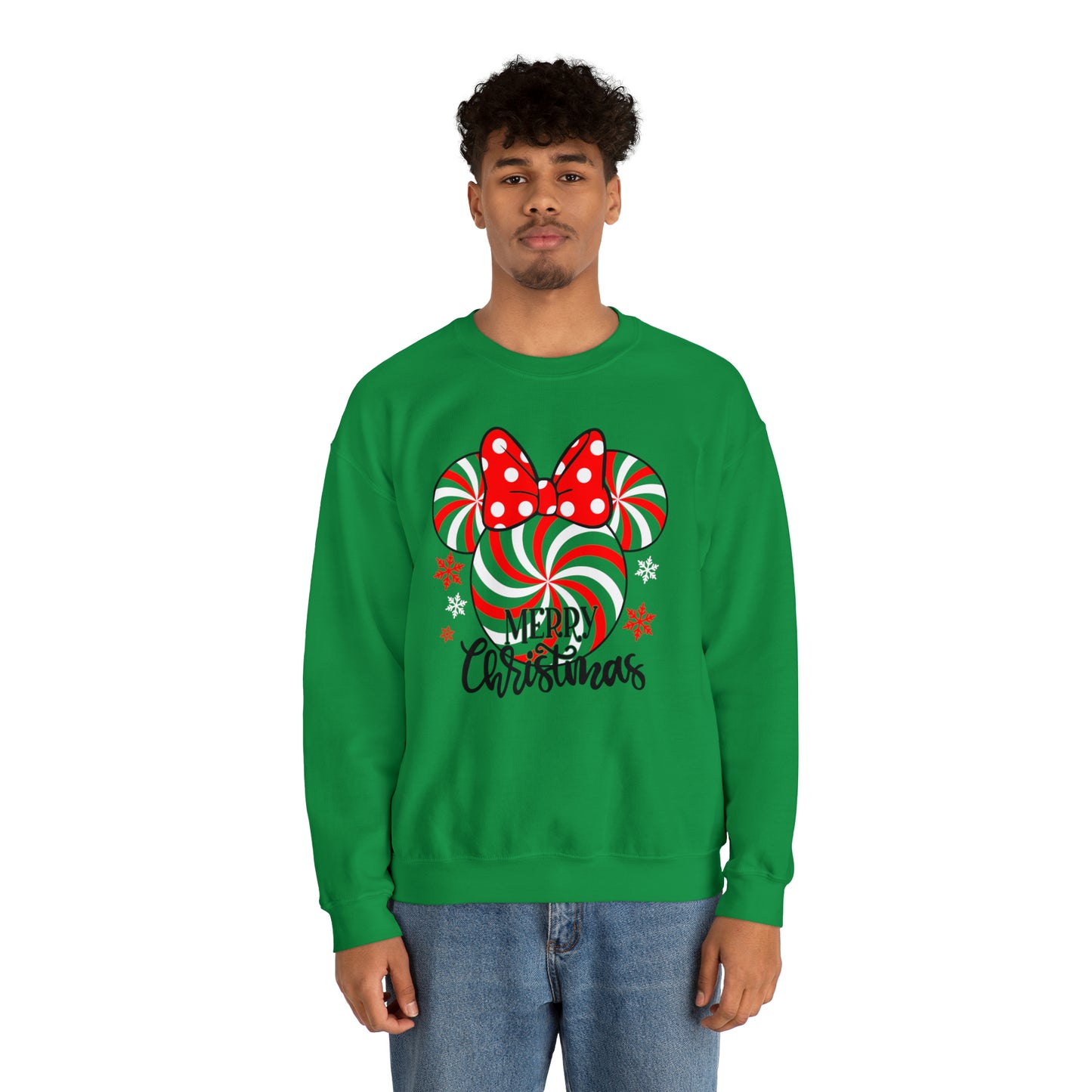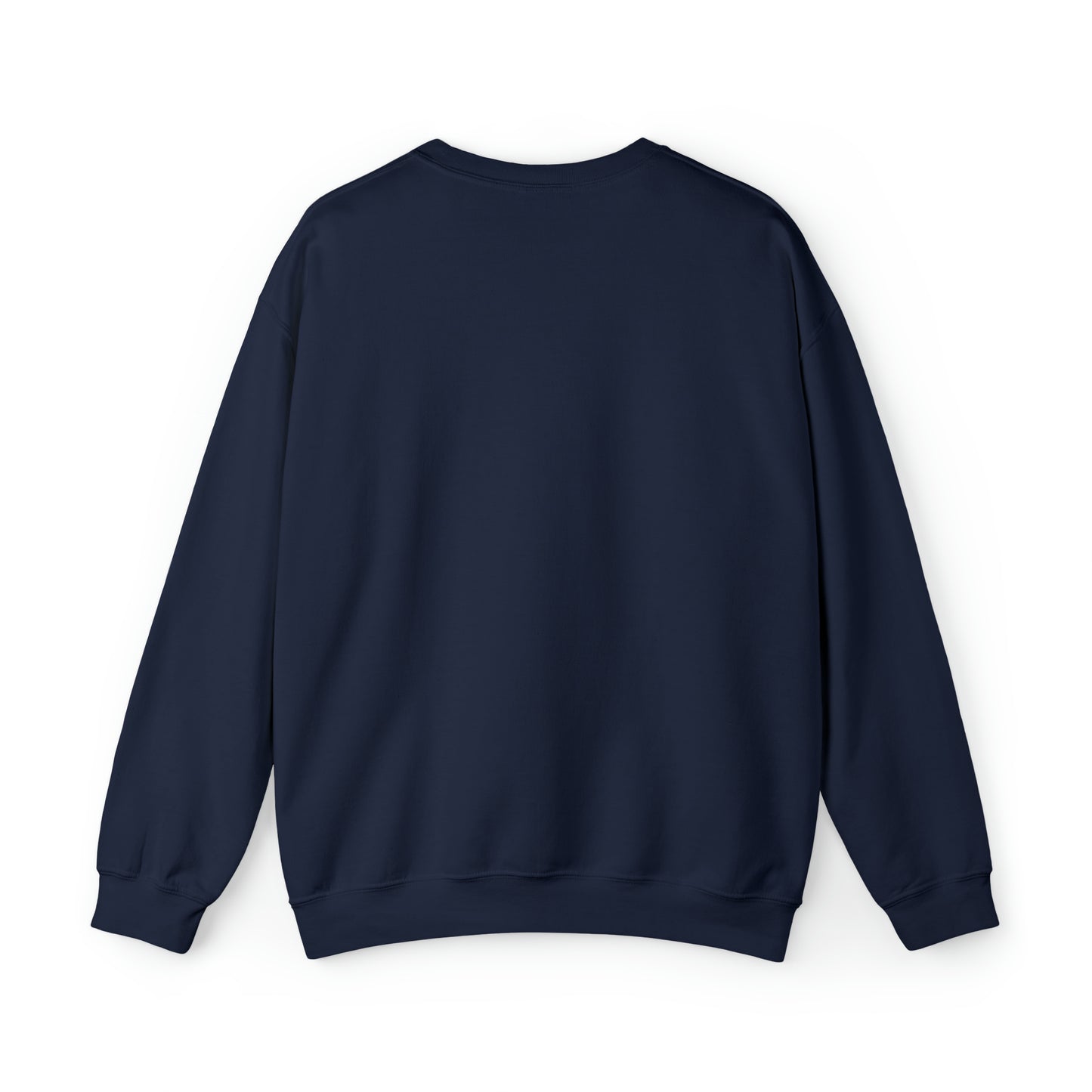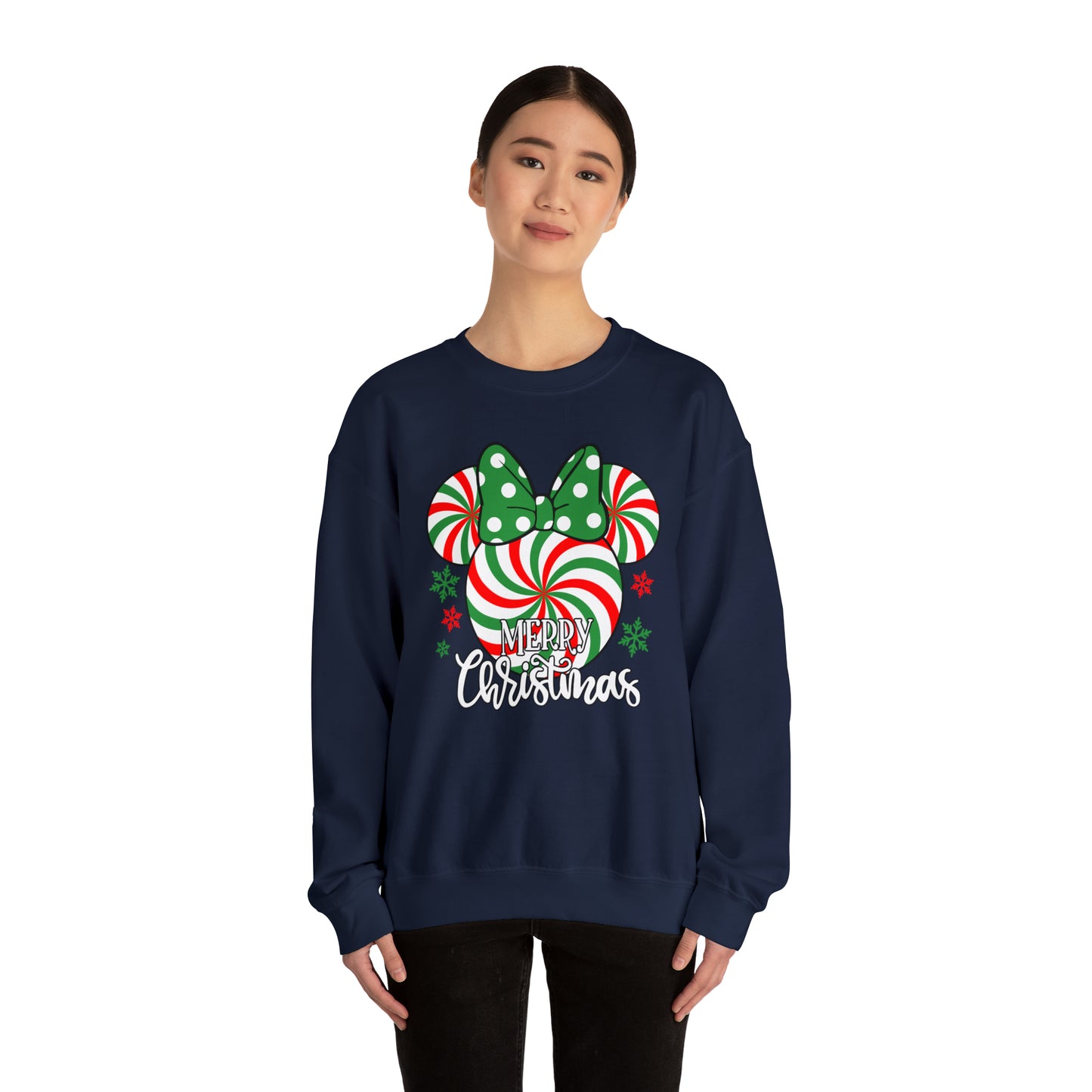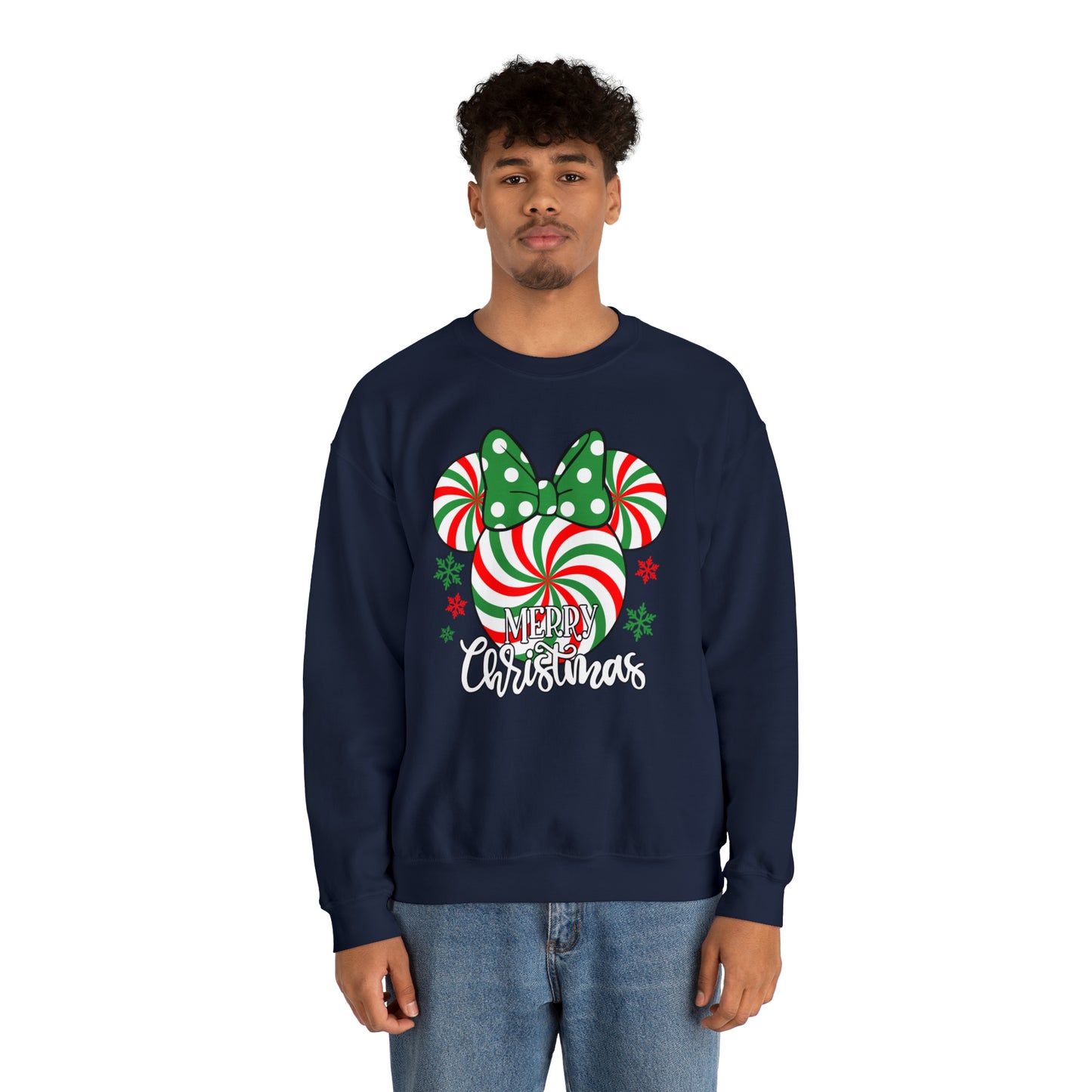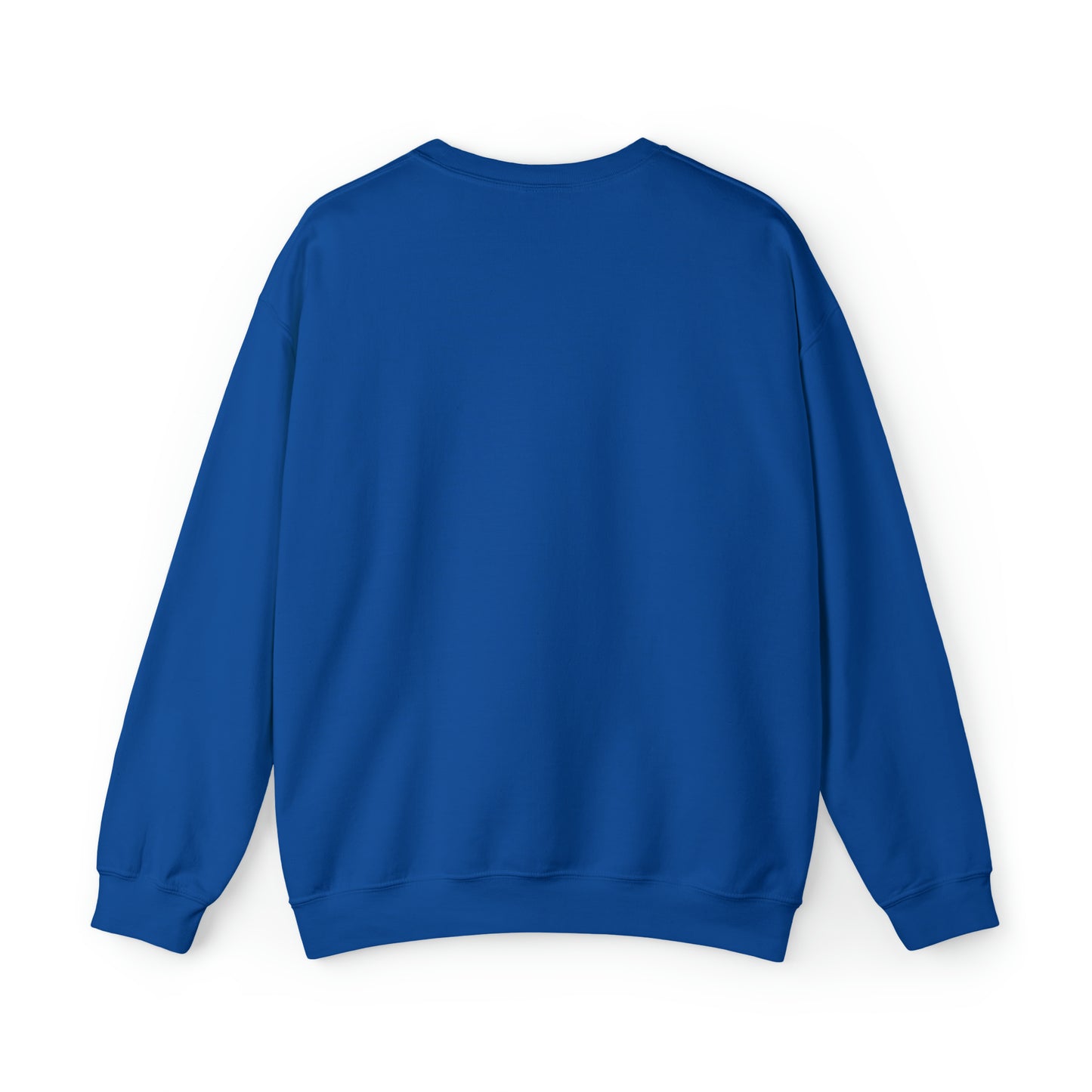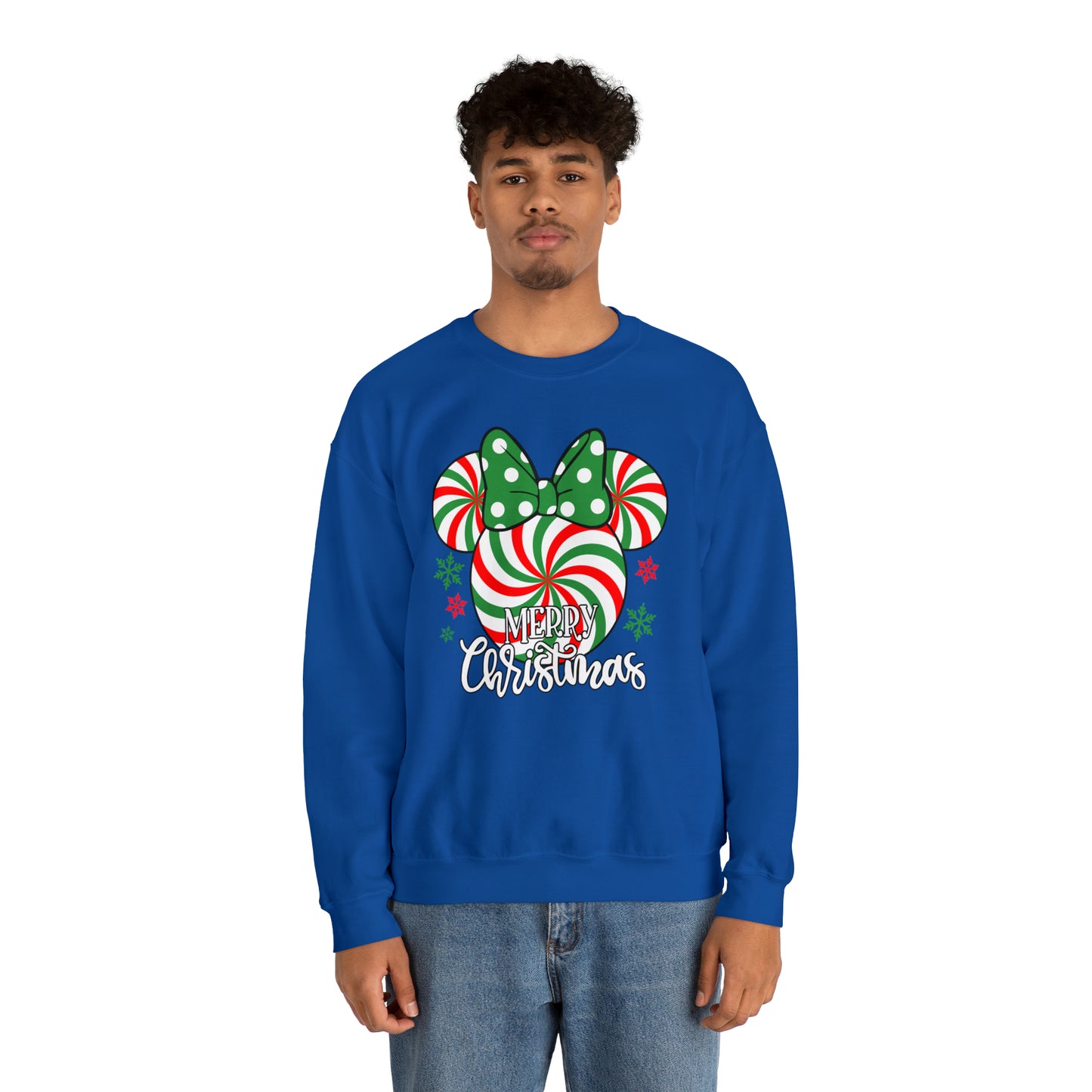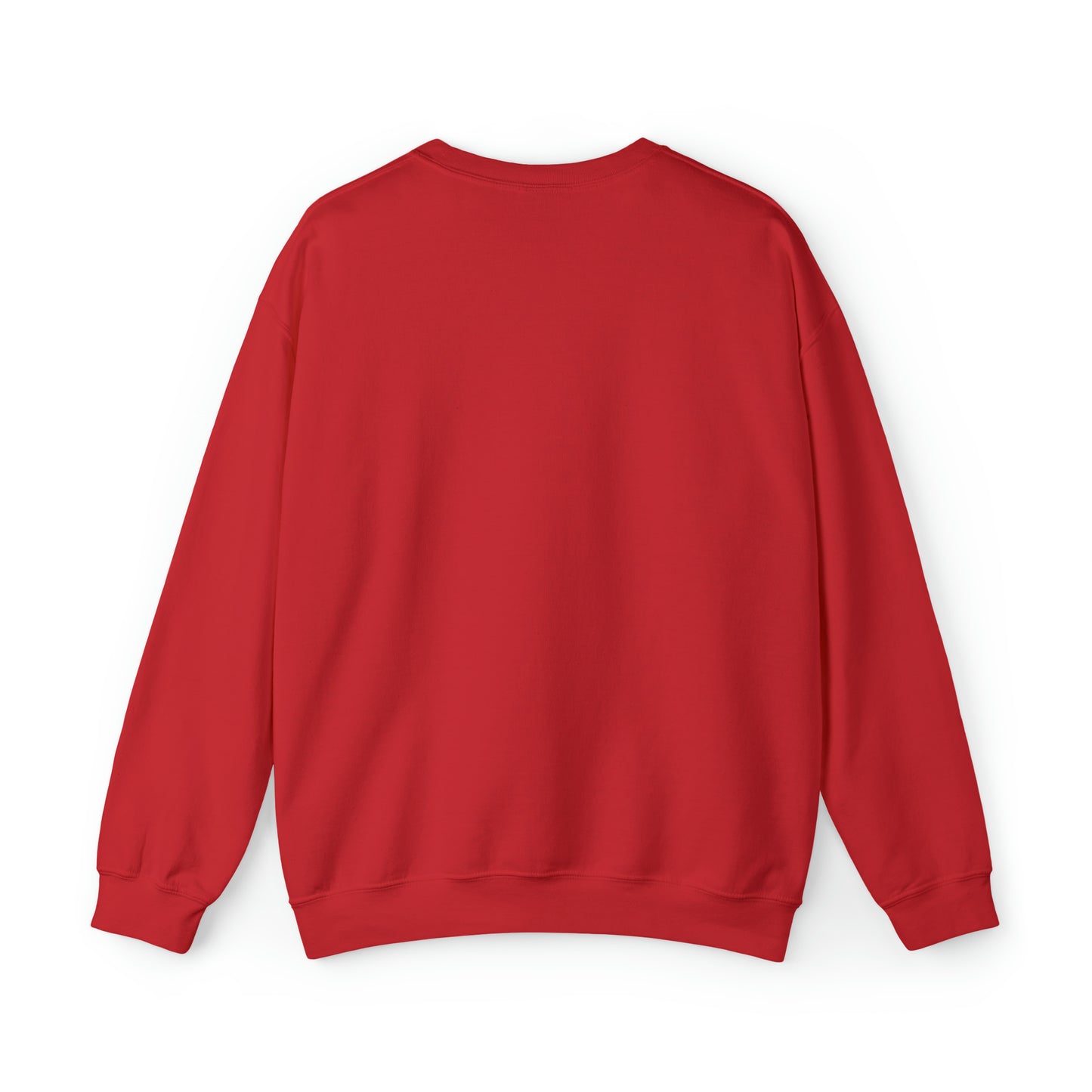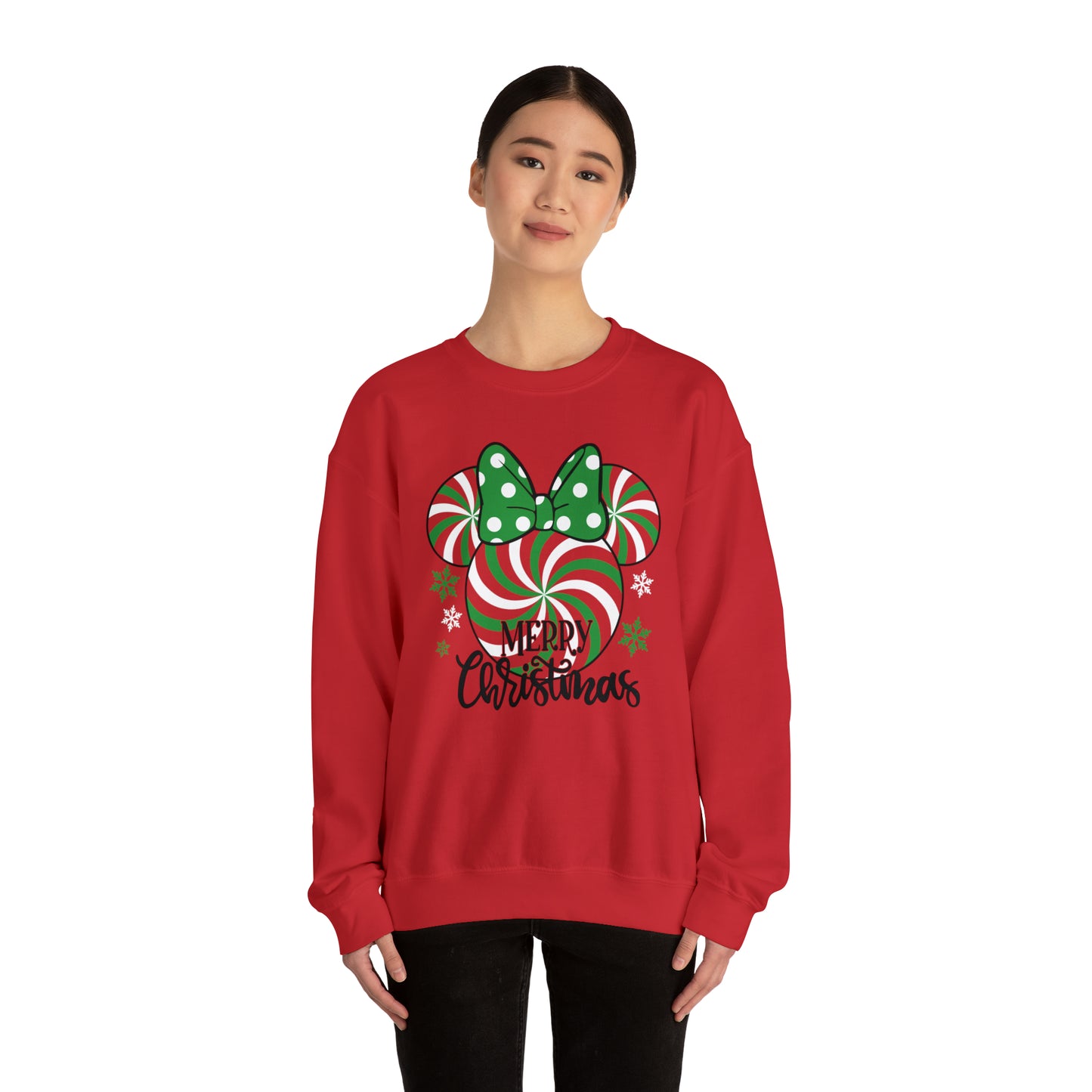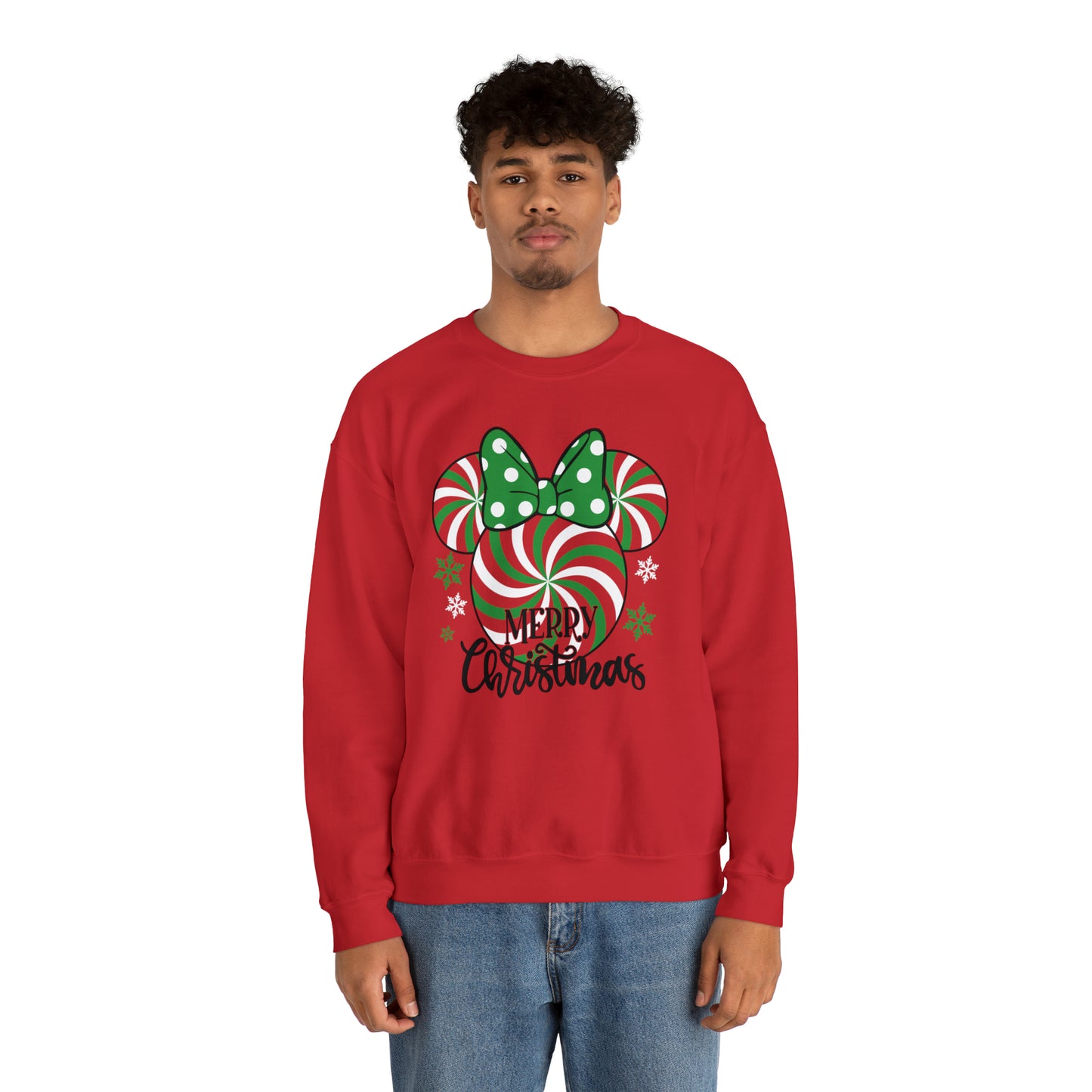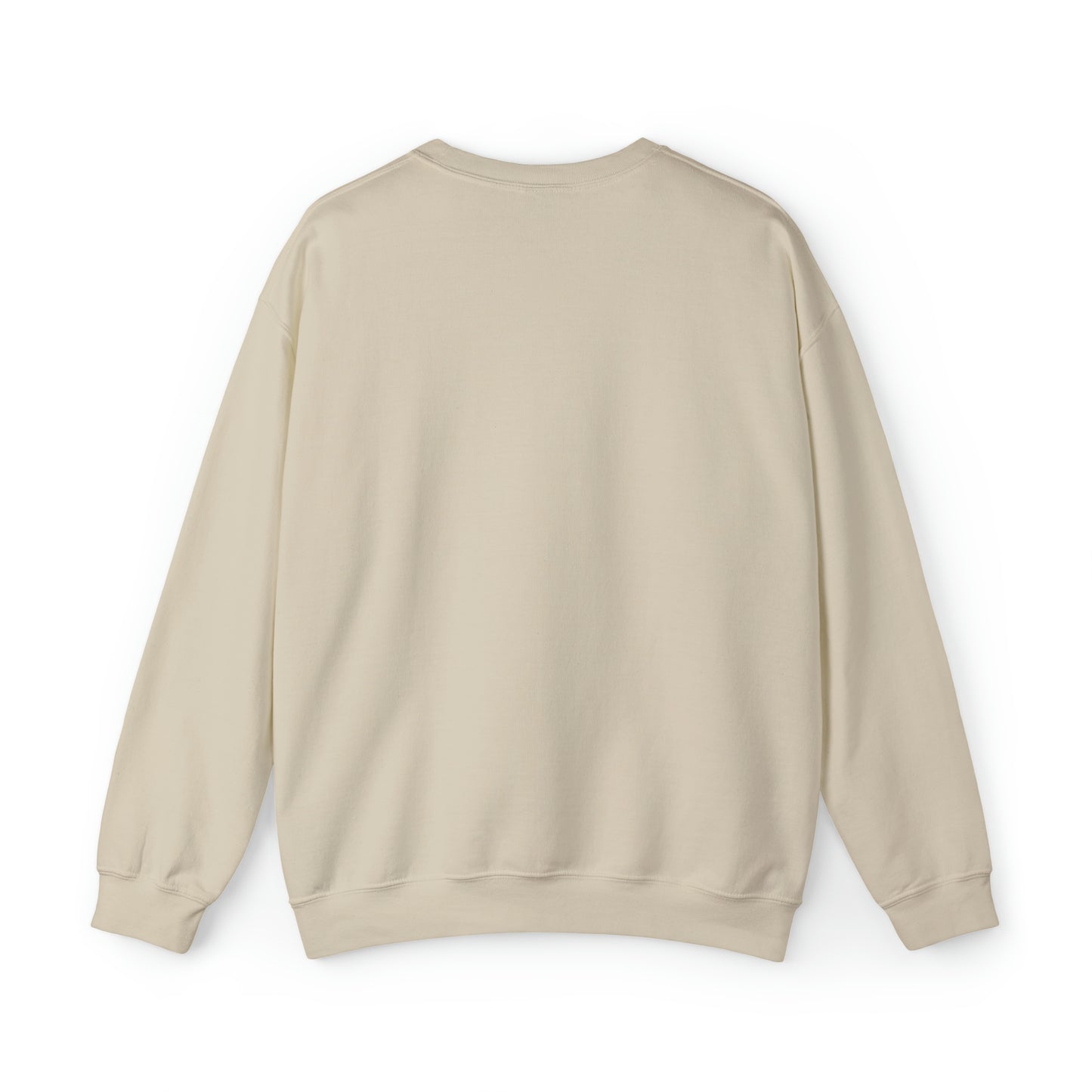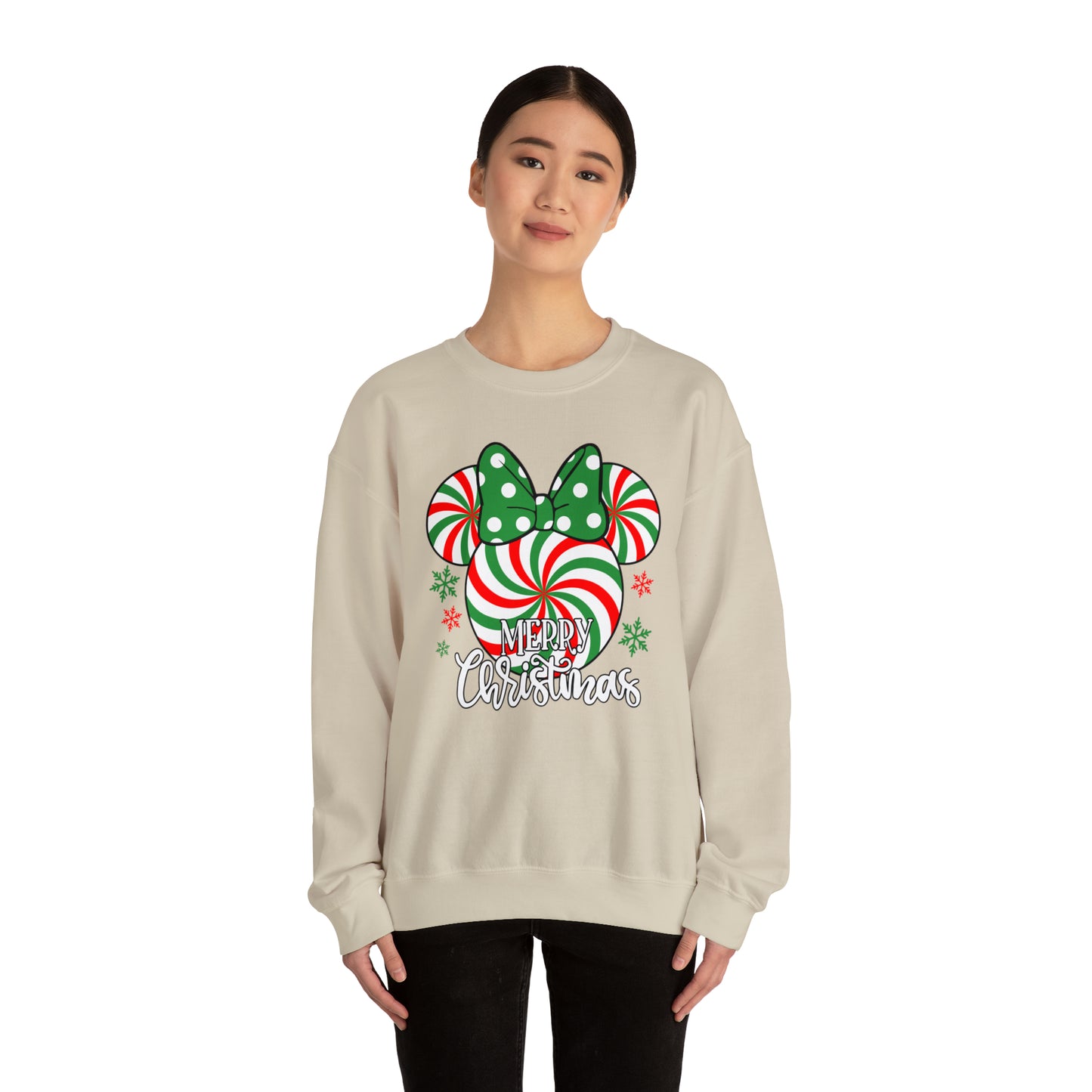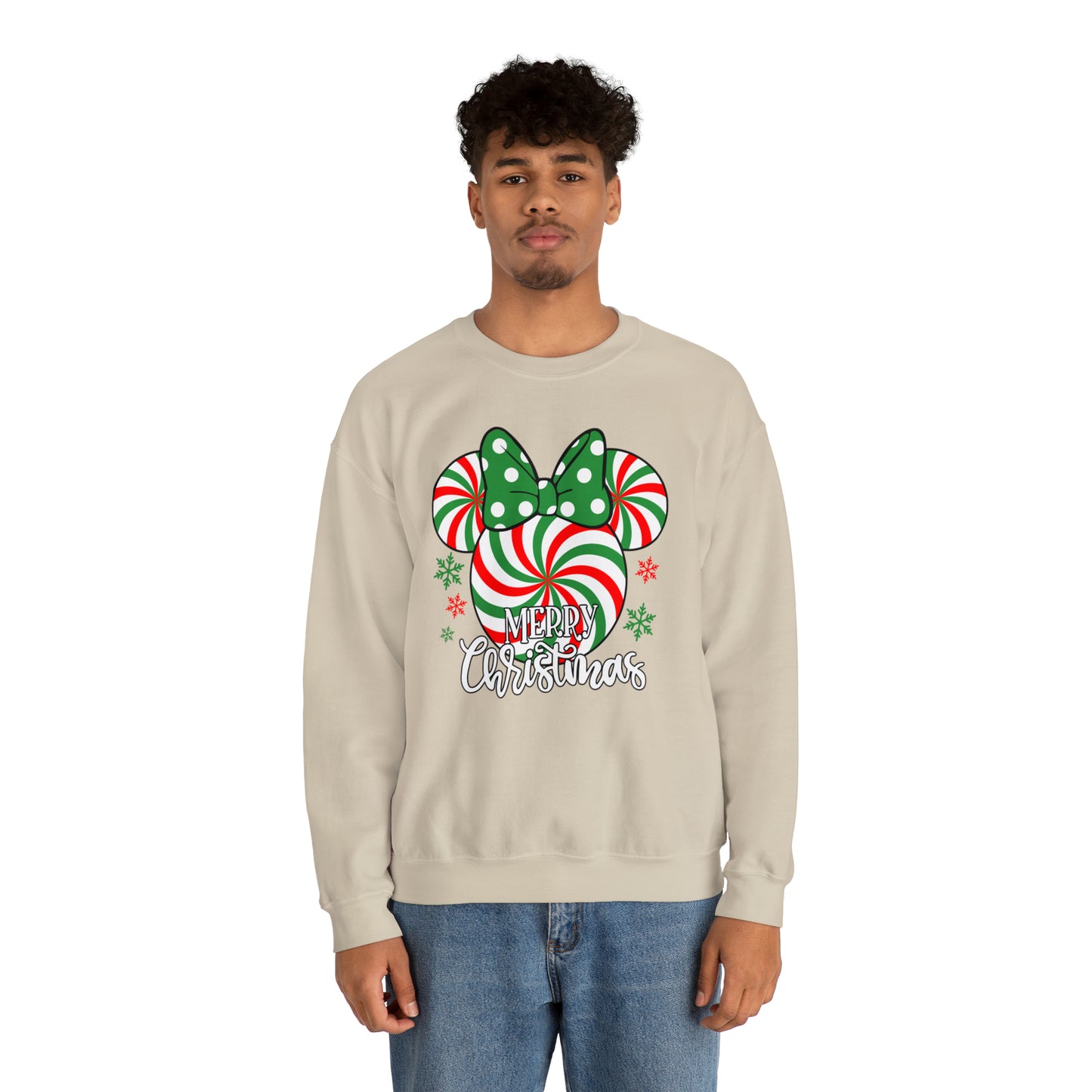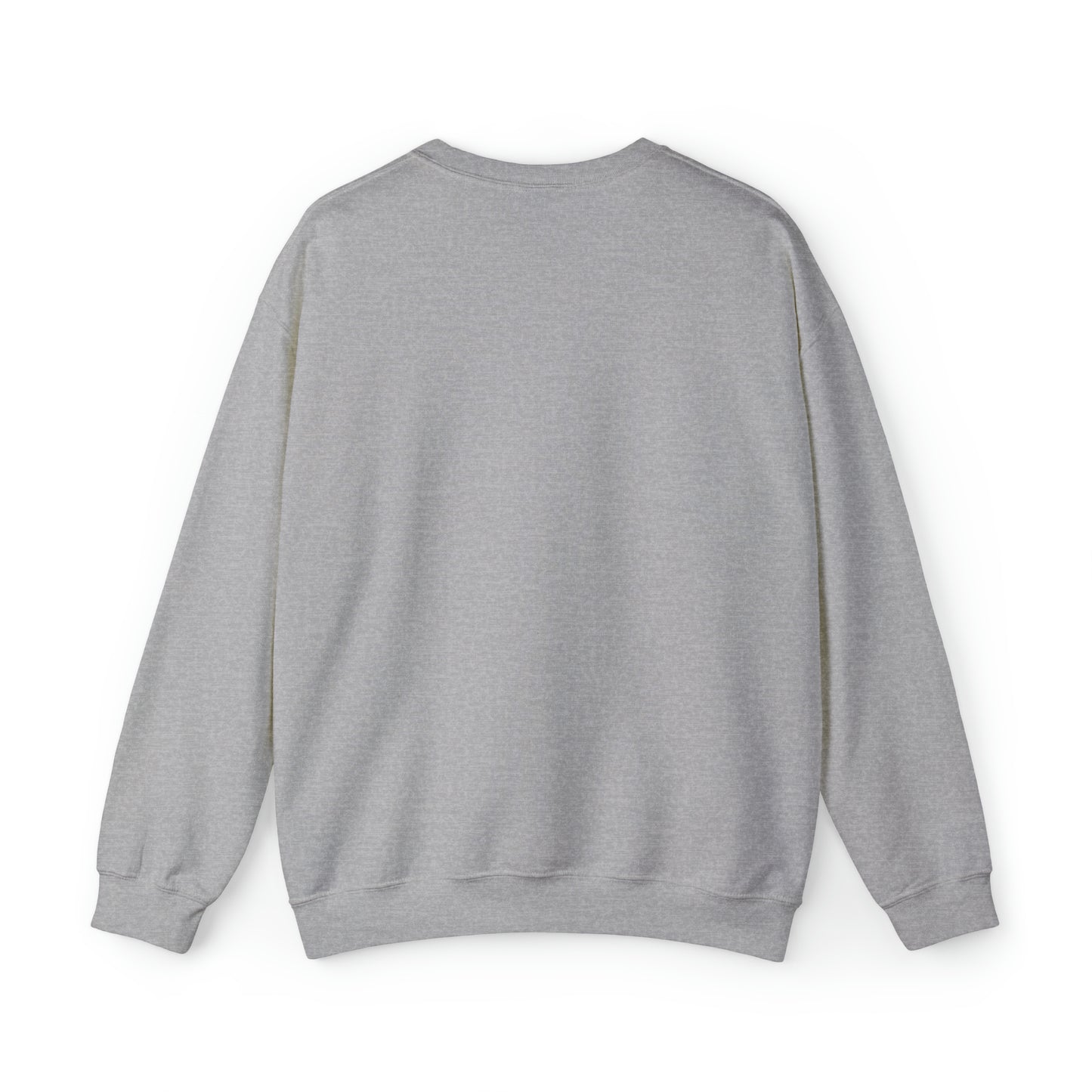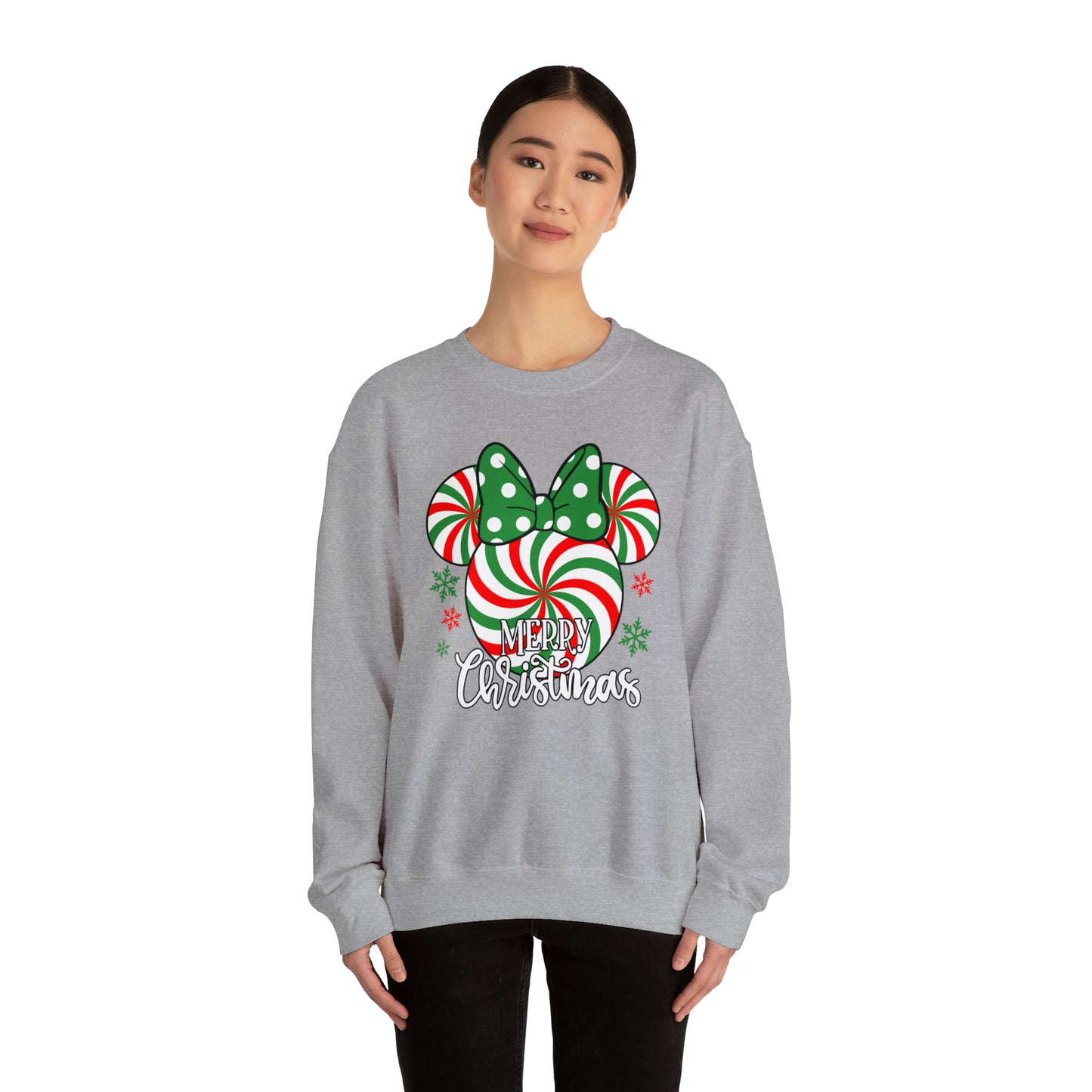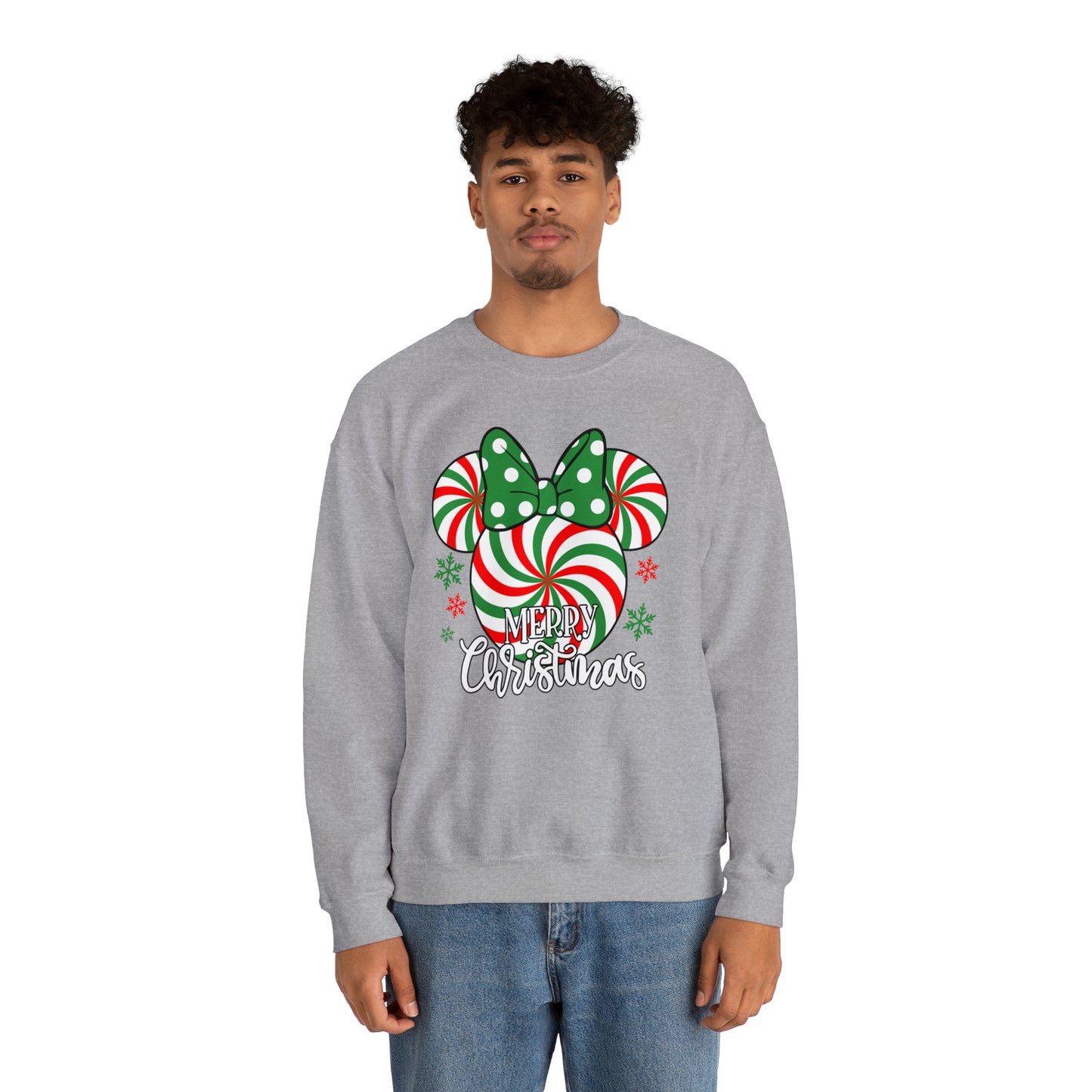 Free Shipping

Orders over $150 ship free in the United States.

CUSTOMER SATISFACTION

We are happy to assist with making sure you are satisfied with your purchase. If there is a problem with your purchase we will make it right!